Professional HVAC Services In Lewis Center & Powell, Ohio
At Lewis Center – Powell Heating & Air, our NATE-certified and EPA-certified technicians are trained above and beyond industry standards. We hire the absolute best in the business, and we train these fine men and women further in-house to ensure we are always sending our customers the absolute best in the business. In addition to in-house training on industry best practices, our technicians are drug tested regularly and background check. They are trained specifically to work with every customer in a friendly manner, making sure to explain everything carefully. Additionally, we don't believe in selling homeowners something they don't absolutely need so there's never any sort of sales pressure or hidden fees. We always strive to offer the best A/C, furnace, and heat pump services at the most competitive prices. Lewis Center – Powell Heating & Air is local, state-licensed, fully insured and family owned. We are invested in our Greater Dayton area communities with our headquarters in rural Greene County and we are strong believers in giving back and striving to make our communities better places to live and work.
If you need help with a furnace, heat pump, air conditioning unit or indoor air quality product, you're in the right place. We offer all types of furnace and A/C repairs in addition to HVAC installation and HVAC replacement. We encourage you call us right away.
Furnace Services in Lewis Center & Powell, Ohio
If your furnace is acting up or showing signs that it's outdated — it's essential that you call our home heating heroes here at Lewis Center – Powell Heating & Air right away! Furnace problems never go away on their own and they only get worse if you try to ignore them. Anytime you delay furnace maintenance or furnace repairs, it could end up costing you a lot more than you bargained for and cause a host of other problems. No one wants to wake up in a cold home during Ohio's frigid winter months. Wintertime is hard enough in the Lewis Center & Powell area.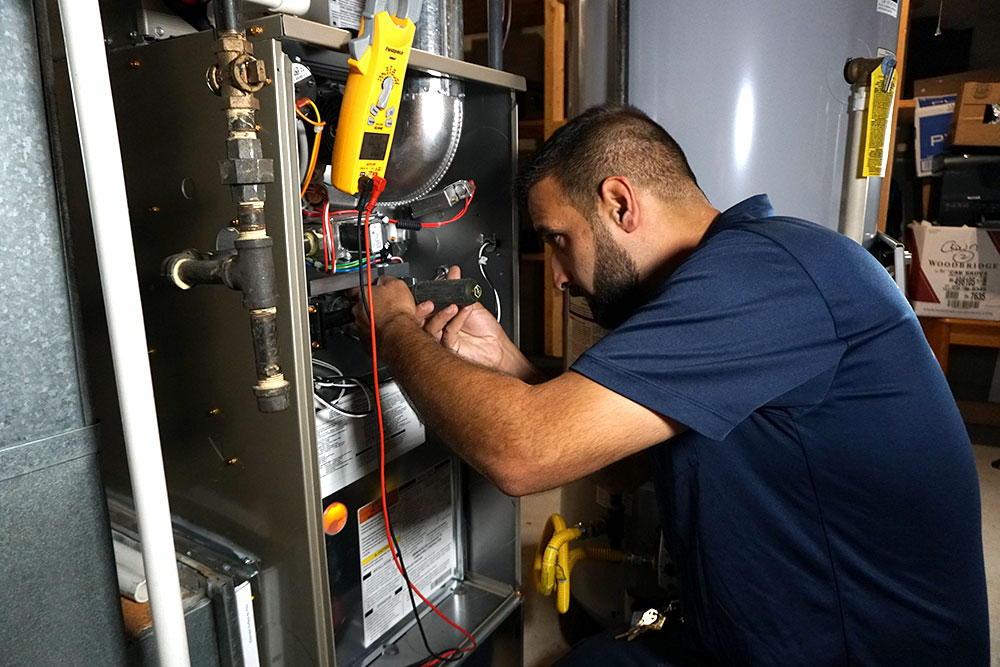 Furnace Repair
After years of performance, it can break down and you may need air conditioning system repair.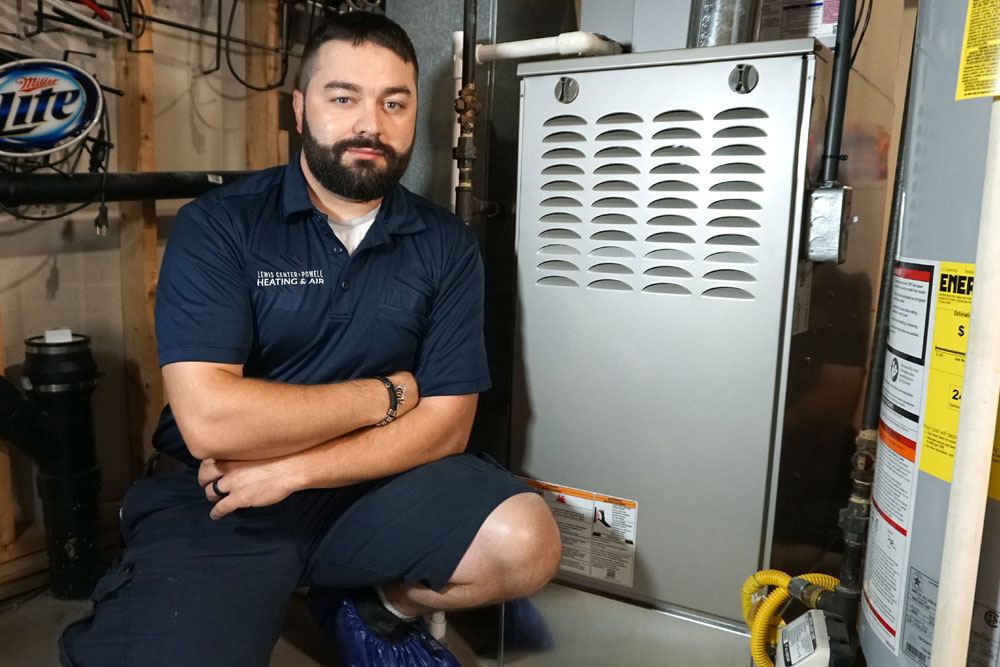 Furnace Replacement + Install
Your comfort needs are of top priority and that everyone's essentials are different, which is why we've got you covered.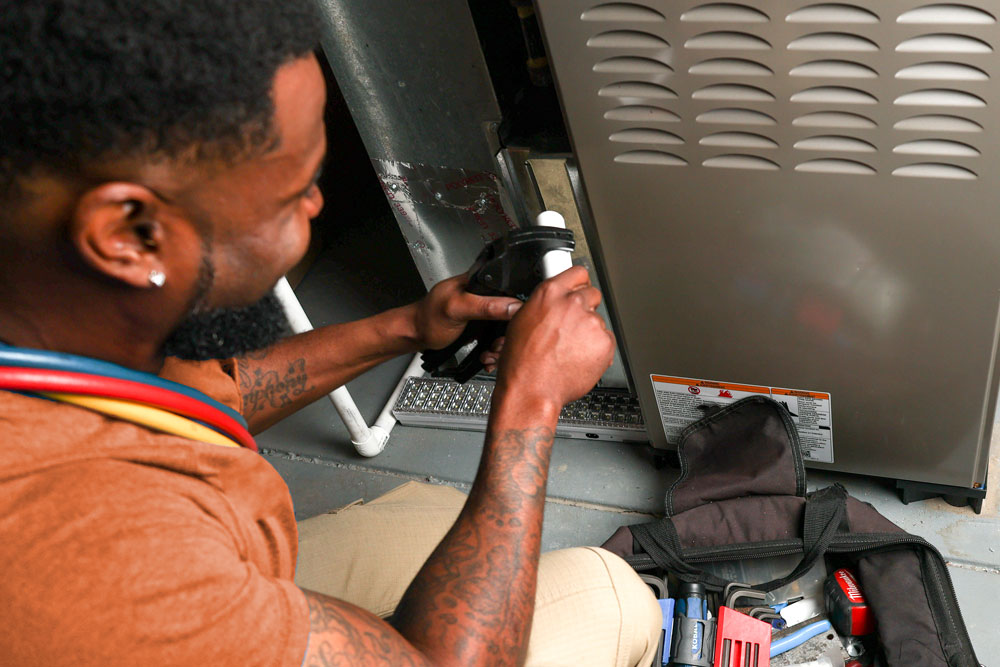 Furnace Maintenance
Clean air ducts improve the quality of the air in your home, which is important if you have allergies or asthma.
Air Conditioner Services in Lewis Center & Powell, Ohio
Whether your residential air conditioning unit has gone offline and you need emergency A/C repair services in the Greater Columbus Ohio area, or you're looking to upgrade your home cooling equipment, install a new AC unit, or need an AC tune-up to keep it running right — Lewis Center – Powell Heating & Air has you covered. Keeping you cool is a breeze!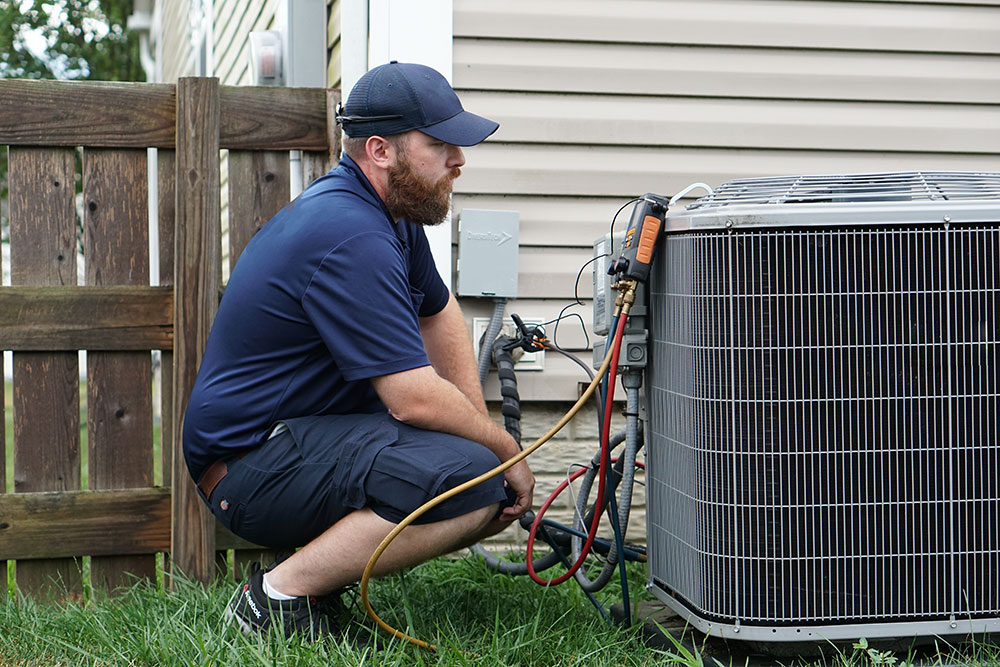 Air Conditioner Repair
Is your A/C working like you need it to this summer? Don't sweat the hot and humid summertime weather trying to get by with an outdated air conditioner.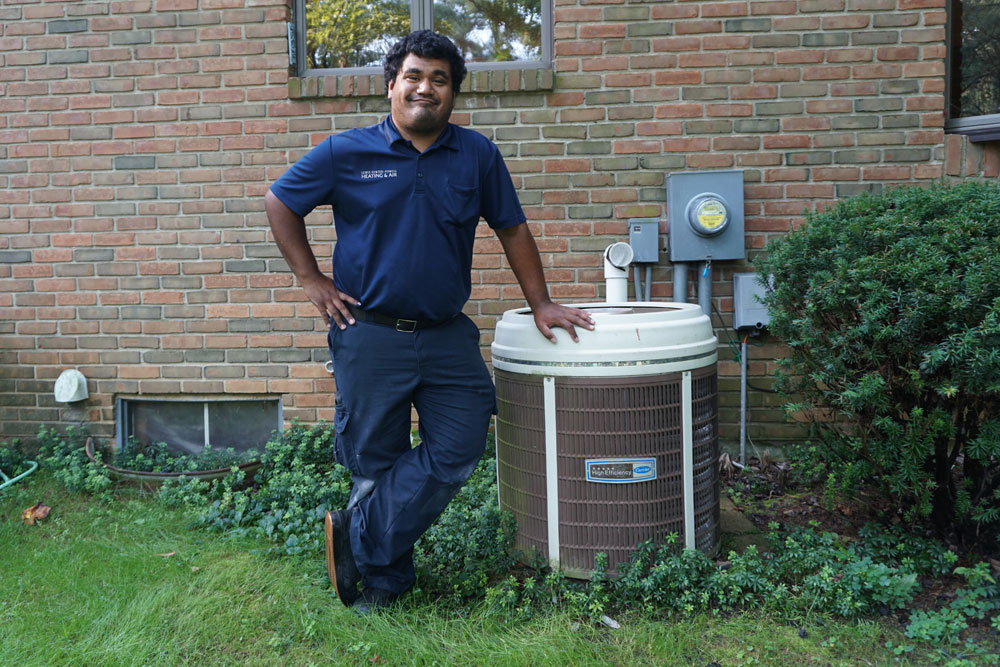 Air Conditioner Replacement + Install
When an air conditioner is operating smoothly like we need it to and we have a steady supply of cool air flowing throughout our homes, many of us are prone to taking our centralized air conditioner for granted.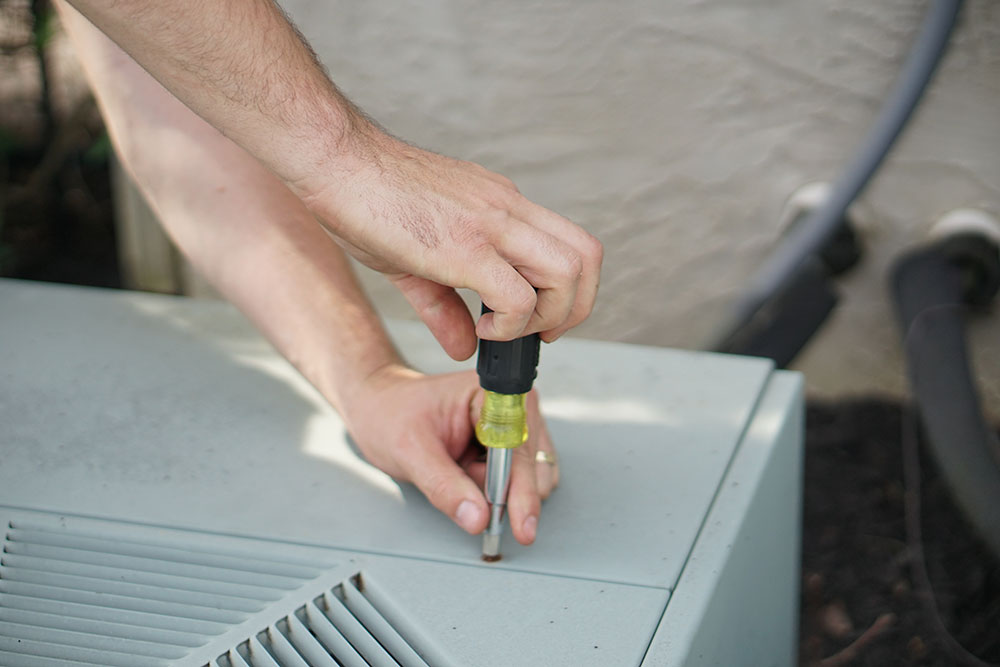 Air Conditioner Maintenance
If your A/C is older than 10 years old or if it's not working like it used to, you could save a lot of money on home cooling costs by upgrading to a new central air conditioner or heat pump.
Heat Pump Experts in Lewis Center & Powell, Ohio
Heat pumps are of great value across the board for homeowners in Ohio. Powerful air conditioning combined with home heating means it always keeps you comfortable in your home. However, just because your heat pump system is great, does not mean it's incapable of experiencing problems. If your heat pump is causing complications in your home, you need the heat pump repair team at Lewis Center – Powell Heating & Air!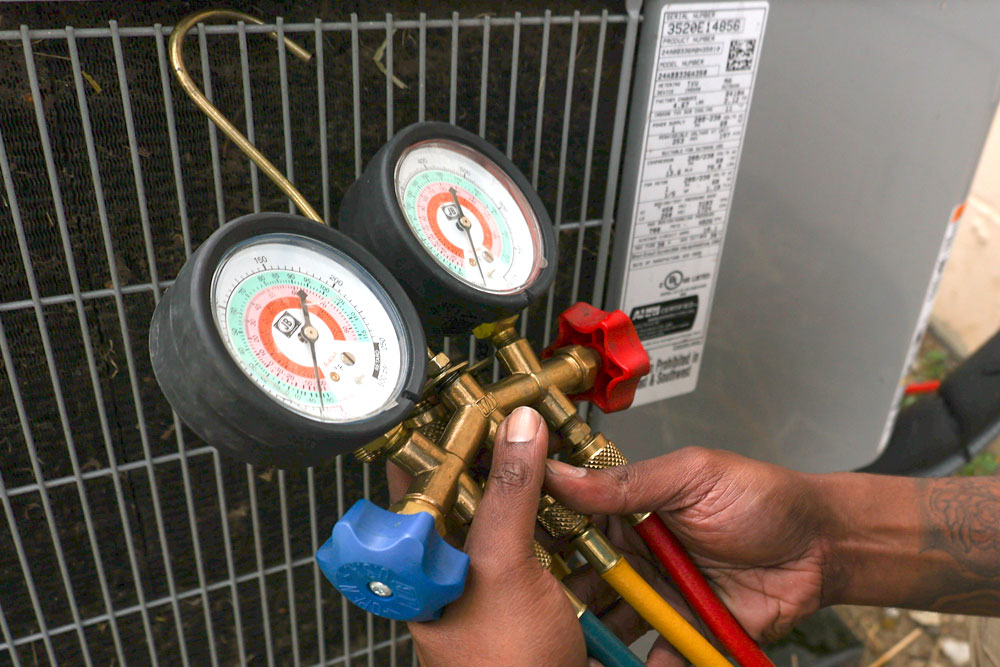 Heat Pump Repair
Our repair experts can come over any time to perform low-cost heat pump diagnostics and give you an accurate and detailed understanding of exactly what's wrong with your heat pump.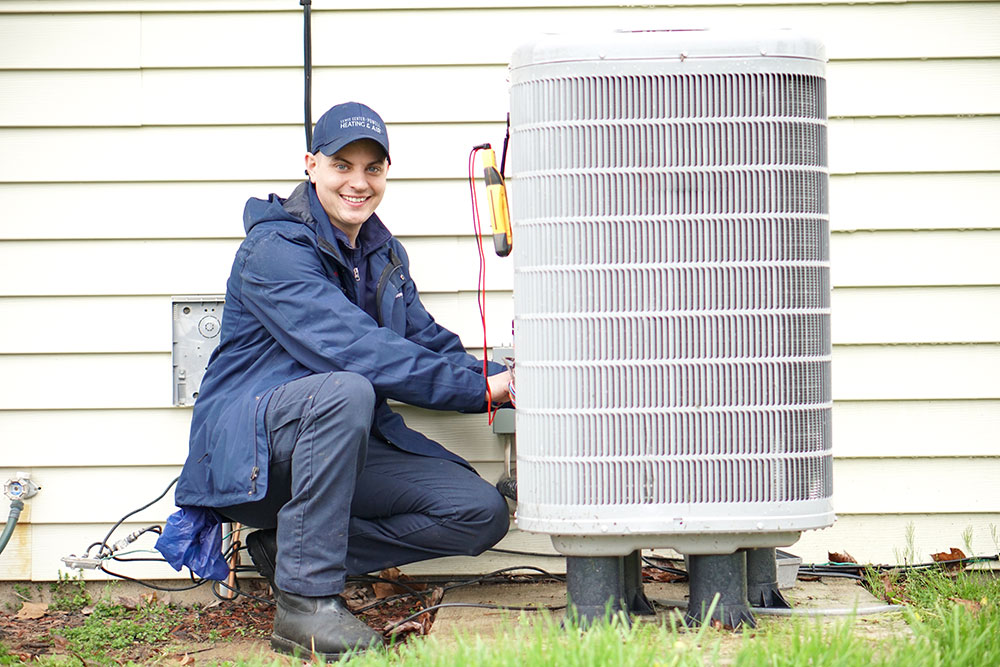 Heat Replacement Replacement + Install
Heat pumps aren't merely good for your bank account. Heat pumps, it turns out, are also good for the world around us.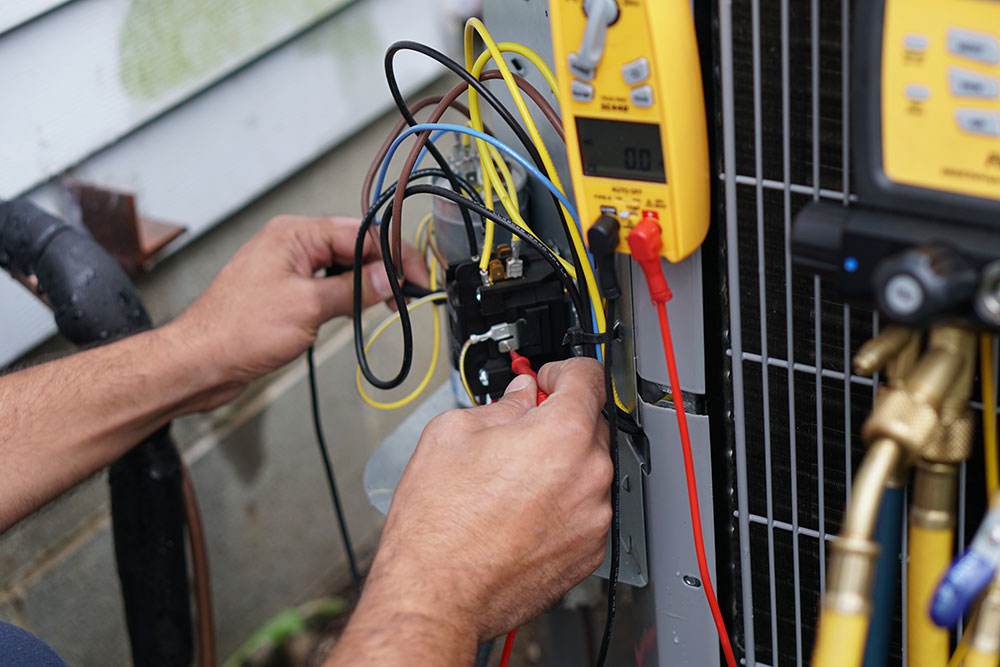 Heat Pump Maintenance
With heat pumps being used in summertime and winter, these HVAC systems require regular professional care and attention.
Additional Services & Solutions in Lewis Center & Powell, Ohio
Homeowners who need help with their home heating system know it's something that can't wait until tomorrow morning or Monday. If your home is cold or your heater isn't working like you need it to, you should call Lewis Center – Powell Heating & Air. We proudly serve all of the Lewis Center & Powell Ohio area and we are available 24-hours a day.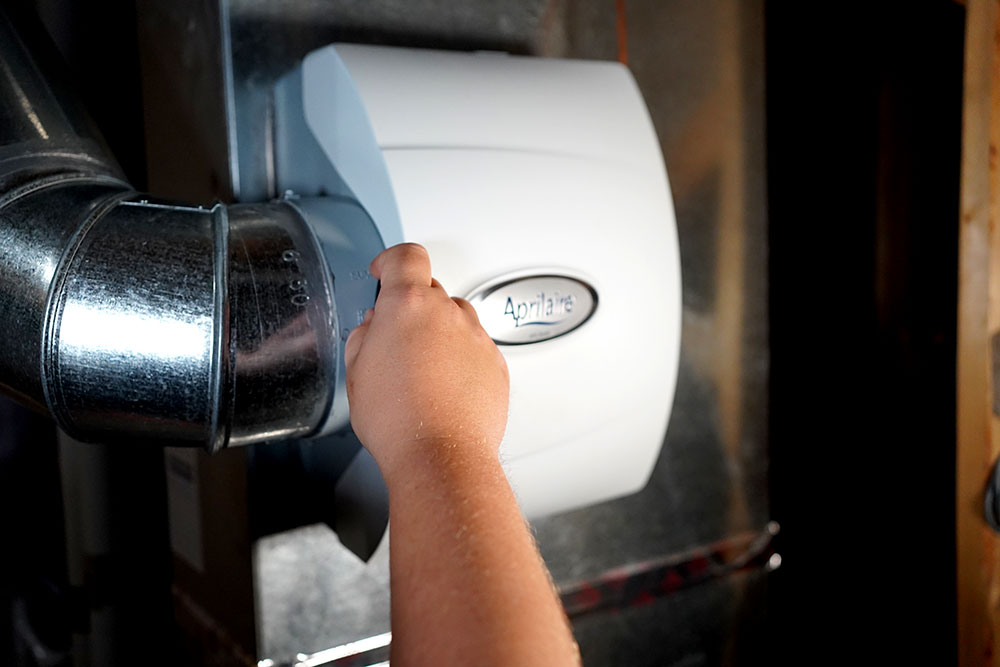 Indoor Air Quality
Make sure the air that you and your family are breathing in your home is safe and clean.Ask us about a home air quality system.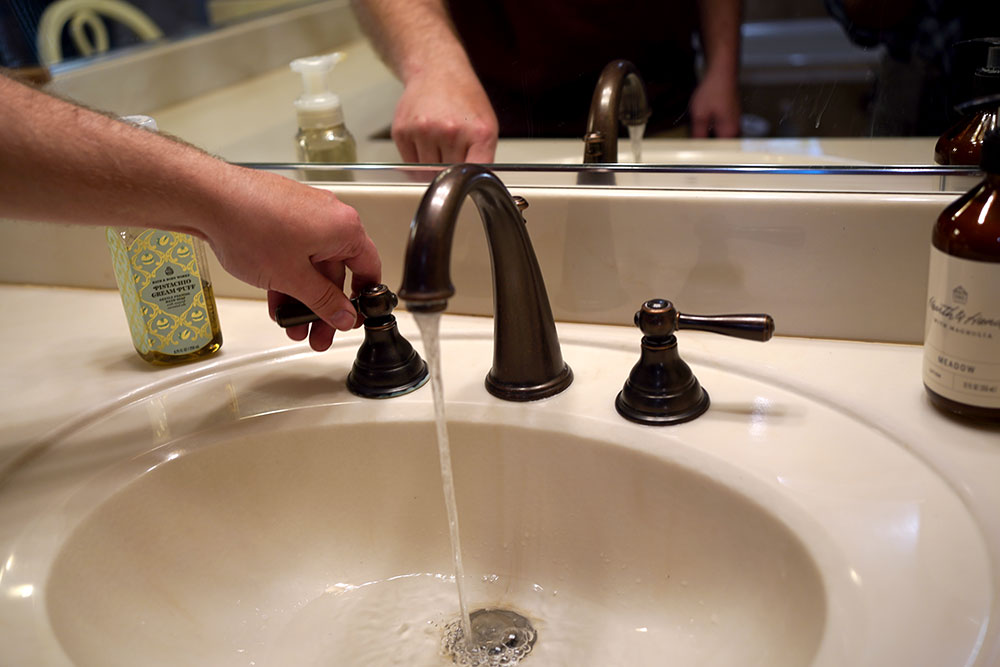 Plumbing Services
We are your local team of master plumbers, backflow, and excavation specialists in the Dayton, OH area. We're a proud member of the Five Star Family, offering our customers residential and commercial plumbing services worth a 5-star rating every time.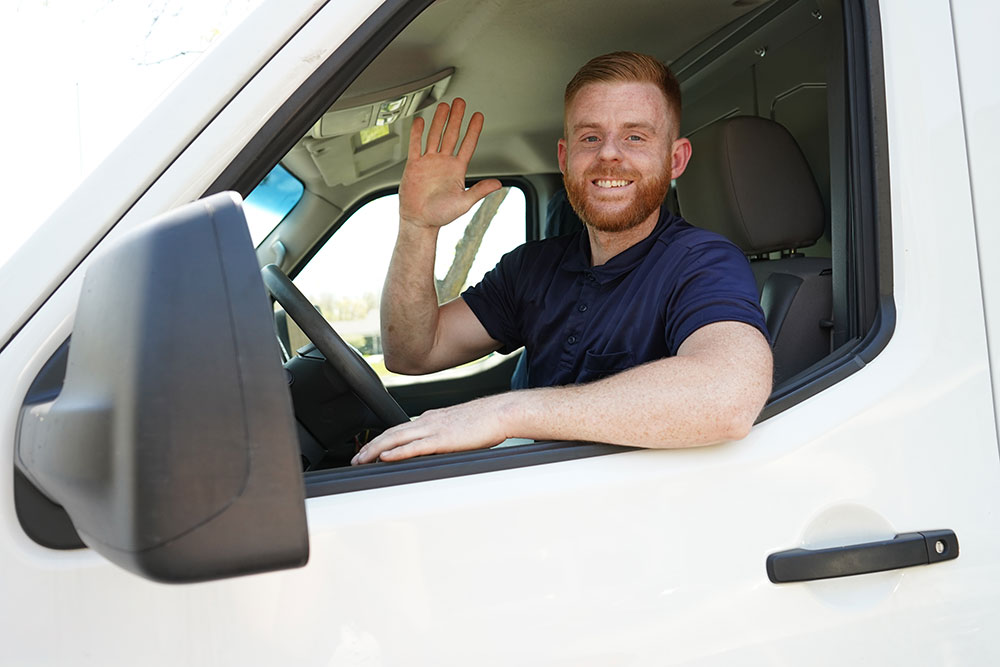 Emergency Services
We offer emergency A/C, heat pump, and furnace repair around the clock, 365 days a year. We're available 24/7 for emergencies because we care about your comfort!
Lewis Center-Powell Heating & Air Customer Reviews