Furnace Installation & Replacement Services in Lewis Center & Powell, OH
Because the entire heating system installation process and heating system replacement process needs to be done precisely and the work needs to be covered in writing, furnace replacement is never something you should hire a cheap furnace installation company or HVAC handyman to perform. You should also never attempt to DIY furnace installation. You need a professional that's committed to excellence in service and competitive prices. You need a company homeowners trust.
We at Lewis Center-Powell Heating & Air believe homeowners in the Lewis Center or Powell, Ohio area deserve the absolute best furnaces and the most professional installation services money can buy at the most competitive prices. Whenever you hire our team here at Lewis Center-Powell Heating & Air to perform your furnace installation, you're trusting a local contractor who's been in the industry a long time. We've been serving the needs of homeowners throughout the Central Ohio area for more than half a century.




100% Satisfaction Guaranteed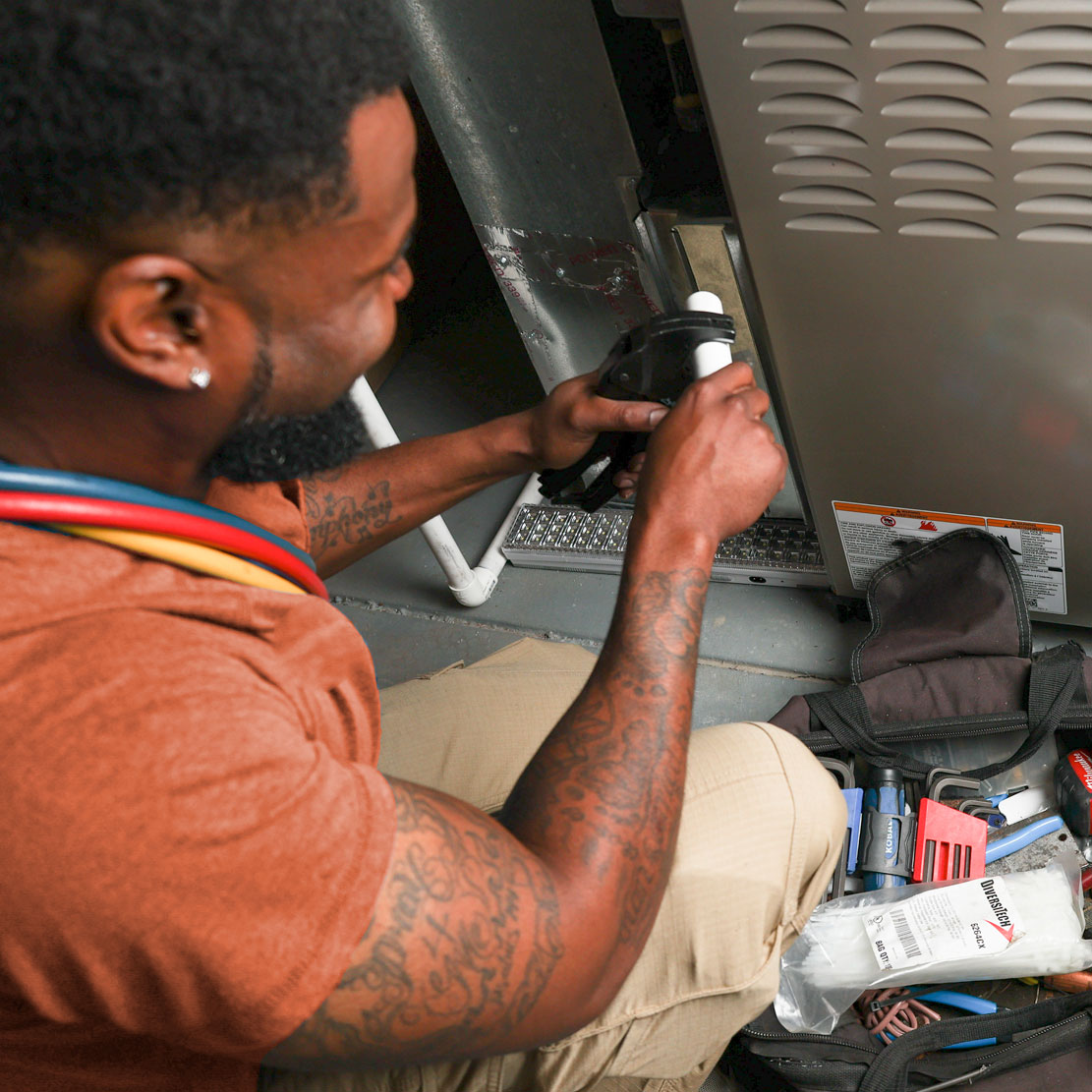 Get a Free Estimate on Furnace Installation
We at Lewis Center-Powell Heating & Air make the entire home heating system installation process quick, painless and easy by sending the best HVAC technicians in the Lewis Center and Powell areas to your home to install the best HVAC equipment available on the market. We also offer the best prices on the best furnaces and heat pumps available in the HVAC industry. We stand behind every single job we perform with a workmanship guarantee and extended warranty coverage you won't find anywhere else! We stand behind every furnace installation in writing with a 100% customer satisfaction guarantee across the board.
If you suspect it might be time to replace your furnace or need an estimate on heating system replacement, you need to give us a call right away! Otherwise, we offer Instant Online Estimates below. Simply fill out the form below and submit the requested information in the requested fields! After you submit that information, we will call you as soon as we receive it.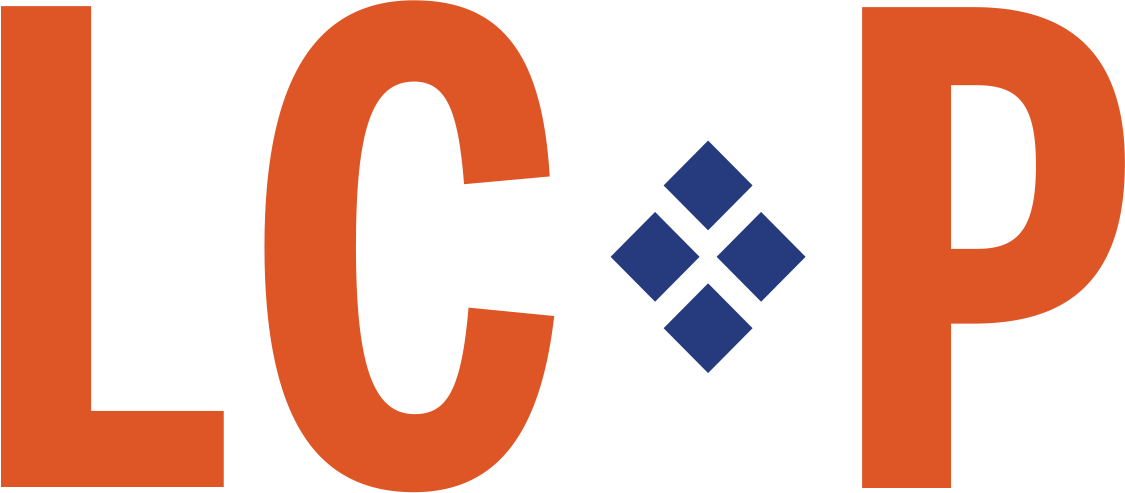 $0 Instant Online Estimate
Get A Free Quote!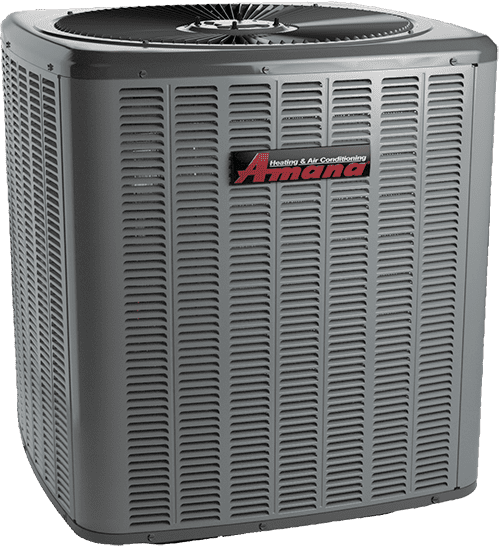 We're Your Local Amana Brand Dealer in Lewis Center-Powell, OH
Lewis Center-Powell Heating & Air is proud and honored to earn the distinction as an Authorized Amana Brand Dealer here in the Greater Columbus and Central Ohio area. We are proud to partner with a trusted name in the HVAC industry, a truly All-American Brand, and look forward to selling and installing these premium-quality, durable home comfort systems at the most competitive price rates in the local market with customer satisfaction guaranteed. Becoming an Authorized Amana Brand Dealer comes with the Amana Advantage. The Amana Advantage includes a variety of benefits we pass on to customers, such as amazing warranty coverage on equipment, HVAC maintenance programs, finance options, and more.
The Best HVAC Deals in Lewis Center & Powell, Ohio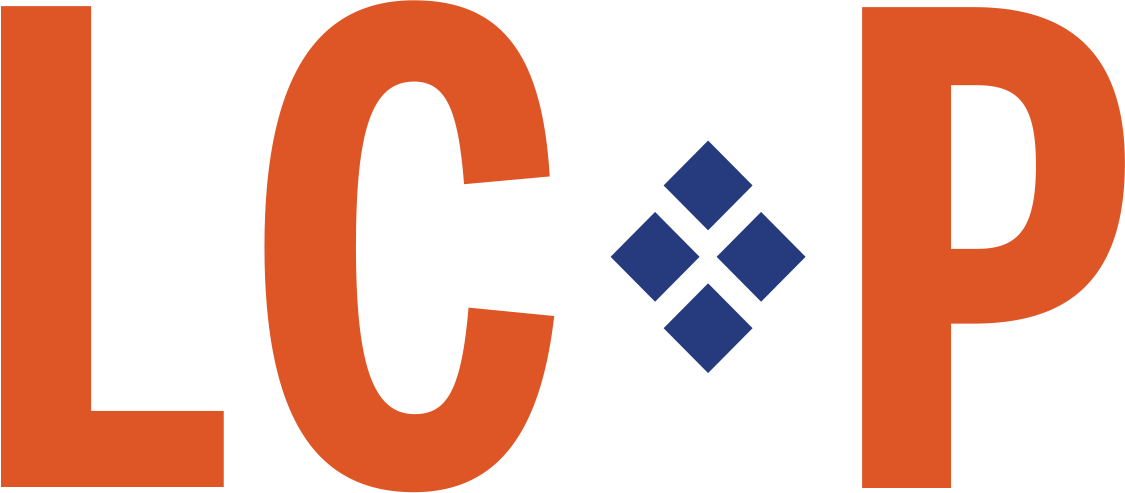 10% off Service Call
Book Now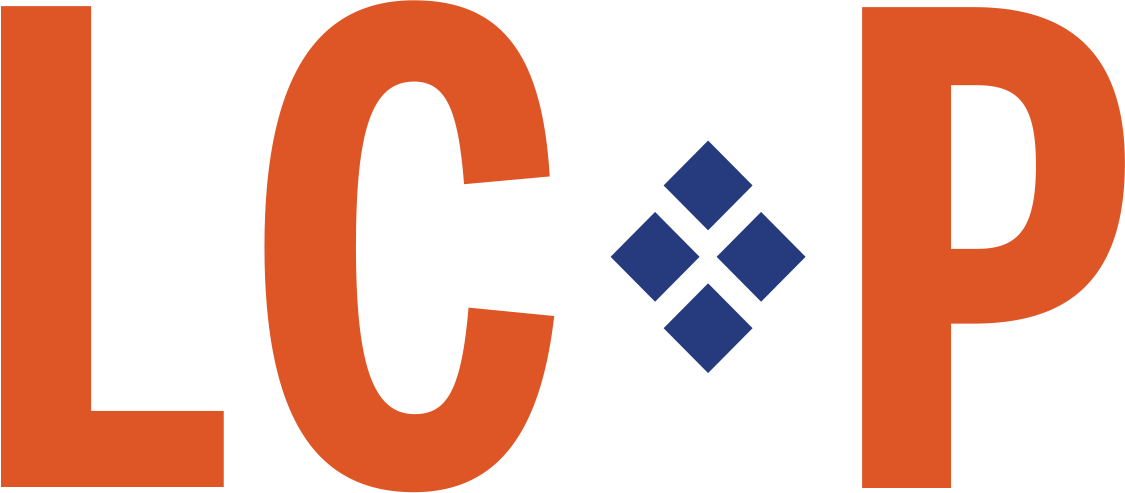 $69 Furnace Tune-Up + Safety Check
Save $30 | Regular $99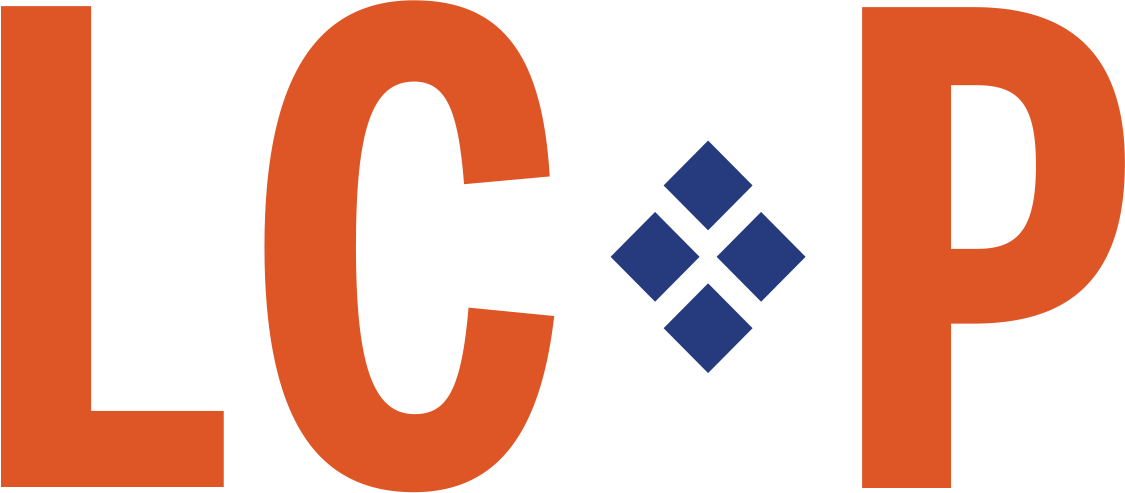 $69 Heat Pump Tune-Up + Check Out
Save $30 | Regular $99
HVAC FINANCING
Buy Today, Pay Over Time With HVAC Financing
Purchasing a new furnace or air conditioning system is a major decision. Because HVAC equipment is built to last a long time and provide you comfort throughout your home around the clock, they can seem expensive. But, ultimately, you get what you pay for. And if you're looking to buy a new heating system, A/C, or heat pump and you need to make payments, no worries. We offer user-friendly, straightforward HVAC financing options to finance your new HVAC system.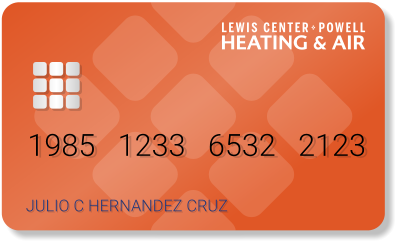 Common Furnace Installation & Replacement Questions & Answers
What kind of heating system should I buy?
When the time comes to replace the furnace in your home, this is the most important question you need to ask yourself. By hiring an expert furnace install company like Lewis Center-Powell Heating & Cooling, we will help you and advise you on which types of heating systems are your best options for your particular home. The two main types of furnaces used in most homes are systems and packaged heating systems. Split systems have a condensing unit and furnace coil. Packaged HVAC systems, however, have both heating and cooling components. 
What's the best type of furnace as far as fuel usage?
While you determine the type of furnace you want to install in your Southwest Ohio area home, be mindful of the type of fuel you have available for home heating. In Ohio, there are three common fuel sources for residential furnaces. The three include electric furnaces, gas furnaces and oil furnaces. To figure out which is the best option for your home, check and compare various price rates available and look at the suppliers for each type of fuel. Our furnace replacement experts here at Lewis Center-Powell Heating & Cooling can help you, nonetheless, figure out which type is best and which is available and most feasible to use.
What is a furnace safety rating?
A furnace's safety is of the utmost importance. To help homeowners gauge the level of safety and how it varies from one home to another, from one furnace to another, the home heating industry has a service rating process. Experts at the Air-Conditioning, Heating, & Refrigeration Institute say a gas furnace's level of safety depends on having experts perform installation and repair work, in addition to the disposal mechanisms for carbon monoxide. Otherwise, if the venting in a gas furnace is obstructed or improperly installed, it's a safety issue that should be taken seriously.
Carbon monoxide is a dangerous gas. It is both odorless and colorless, meaning you can't see it or smell it. Carbon Monoxide can cause flu-like symptoms. Other symptoms include nausea, confusion and disorientation. This makes maintenance even more essential for gas furnaces, as its the best way to catch these problems before they cause serious problems that can include death.