Furnace Tune-Ups & Maintenance Services in Lewis Center & Powell, OH
At Lewis Center-Powell Heating & Cooling, our standard furnace maintenance services include a much-needed furnace tune-up, heating systems inspection and essential furnace safety check. We strive to ensure the utmost safety from HVAC systems throughout Ohio's winter months. Our NATE-certified technicians service all brands of equipment and all types of residential furnaces and heating systems. If you're a homeowner in the  Central Ohio area, furnace maintenance is an excellent investment into your home comfort system that ensures your source of heat works optimally throughout the winter months. Seasonal maintenance also keeps the parts warranty from your furnace's manufacturer active and valid. This is essential because if you ever have a part become defective or you have an equipment problem, you'll still be covered. Additionally, it helps increase your furnace's efficiency rating and heating output. This provides energy savings and heating efficiency while lowering the chances of a furnace problem during the winter months when your furnace needs to be working at its best and firing on all cylinders to keep your entire home nice, warm and cozy no matter how cold it gets outside.
Our HVAC technicians will inspect your system from top to bottom, to catch little issues before they become big ones. That will save you time, money, and above all, stress!




100% Satisfaction Guaranteed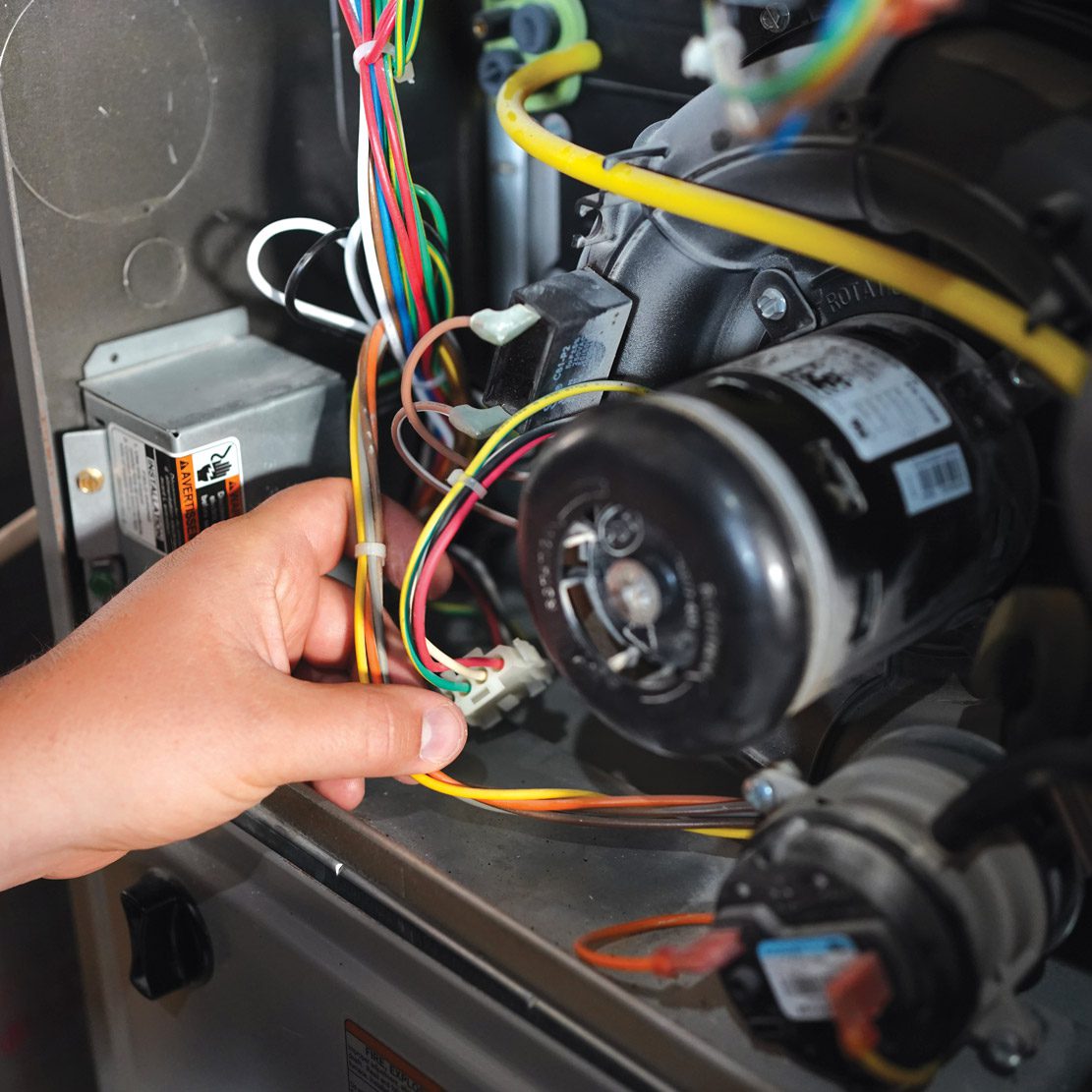 Schedule Your Furnace Tune-Up & Heating Systems Safety Check Today!
As your local home heating experts in Lewis Center & Powell, Ohio, we at Lewis Center-Powell Heating & Air are always standing by, day and night. Our local, friendly HVAC professionals are always ready to come over to your home or business and help you keep your furnace firing on all cylinders. We help homeowners keep their heating systems in top condition and working like the well-oiled machines they're intended to be while also saving on heating costs. We also make sure homes and heating systems are as safe as possible. We offer competitive pricing on furnace tune-ups and heating system safety inspections.
As part of a furnace tune-up, our HVAC technicians come to your home immediately and clean your heating system. We inspect your furnace from top to bottom and all its related parts and equipment.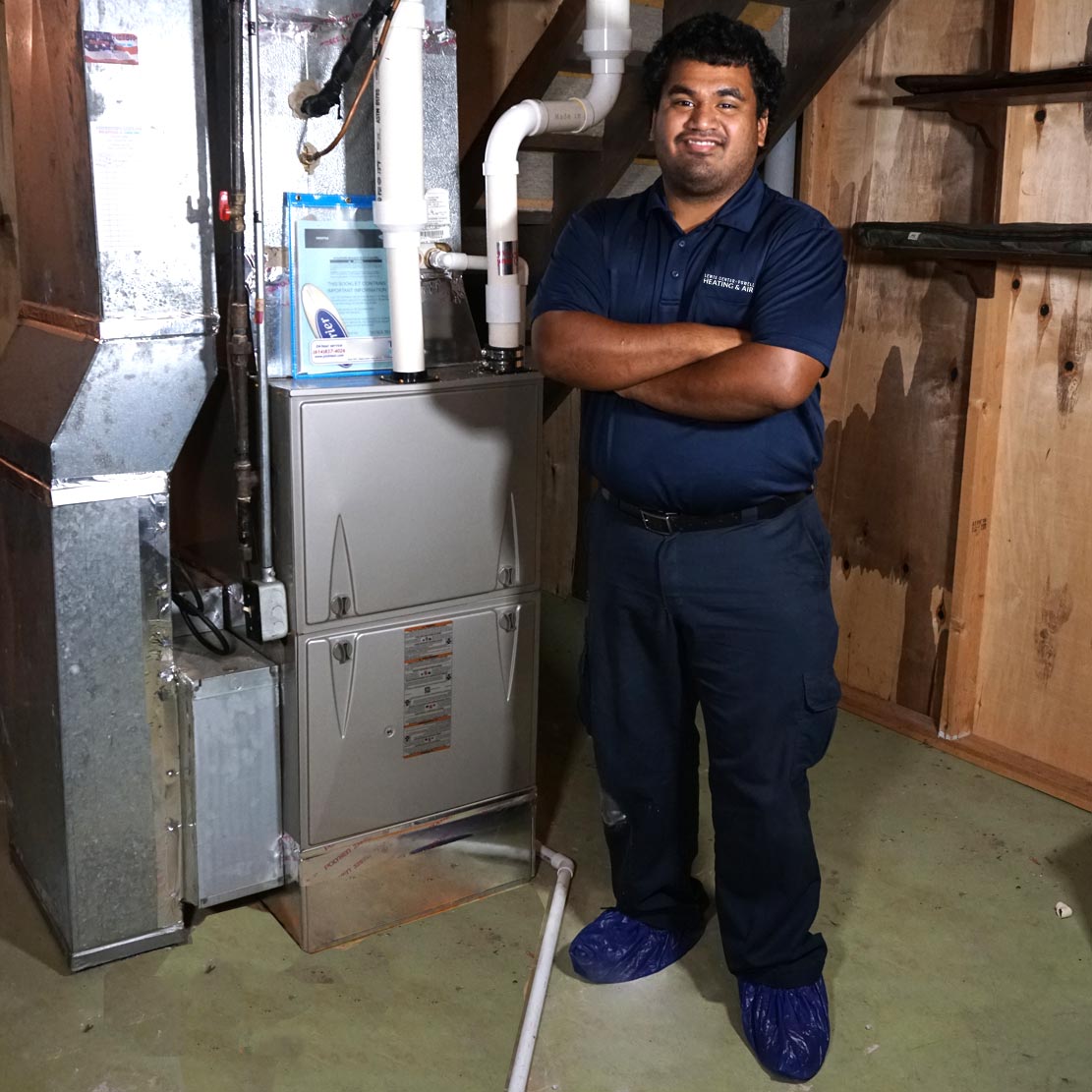 Furnace Tune Up and Safety Check
We inspect your HVAC system and all its related components and HVAC equipment from top to bottom. Our experts find and identify potential problem areas and look for corrosion. We look for parts needing to be replaced or needing professional service before they're able to escalate into serious problems. The furnace tune-ups improve furnace efficiency by up to 30 percent or more.
Inspect, tighten and adjust (as needed) for all electrical fittings on indoor and outdoor equipment
Test all safety switches, controls, and motors to ensure proper function
Measure electrical draw on all motors to verify they are within safe operating ranges to pinpoint problem components before they fail
Check function and setting on indoor unit fan motor
Inspect heat exchanger on furnace for problem areas to identify carbon monoxide leaks
Clean and adjust ignition/pilot assembly on furnace
Clean blower motor of fan on indoor unit
Clean and adjust main gas burners on furnace
Verify that breaker sizes are appropriate for heating and cooling equipment
Check for any code violations that could pose a safety risk
Common Furnace Maintenance Questions & Answers
What can I do to keep my furnace running smoothly?
Being proactive and taking care of HVAC equipment is the best way to keep a home heating system running smoothly. This means frequent maintenance and tune-ups. However, it also includes replacing the air filter frequently. This reduces the likelihood of furnace breakdowns. Clean air filters also ensure the units have proper airflow, which helps the furnace operate more efficiently and effectively for longer. If your air filter is dirty, your furnace has to work harder to move air. This added stress takes a toll on the heating equipment. In general, it increases the chances of a furnace breakdown or needing unexpected furnace repairs.
How much does it cost to replace a home furnace?
When homeowners have to replace their home heating system sooner than necessary they end up having to finance the HVAC project, which requires the top-notch expertise of NATE-certified technicians. A new residential furnace, depending on the size of your home and the model you choose, can cost anywhere from $1,500 to $7,200 or more. Overall, the average cost of installing a mid-efficiency furnace is $1,500 to $2,500. Mid-efficiency furnaces have an annual fuel utilization efficiency (AFUE) rating of 80 to 89 percent.
How can I avoid furnace repairs?
In short, being proactive is priceless. Your best defense against future furnace problems and expensive repairs, as such, is seasonal maintenance. By maintaining your home heating system properly, our experts can identify performance issues and correct them before they cause further problems and more expensive damages. This helps you to reduce wear and tear and essentially avoid breakdowns during the cold season, which is the busy season as well. The long list of tasks we perform during preventative maintenance appointments is effective in protecting against breakdowns while improving energy efficiency and optimizing home comfort levels at a lower cost.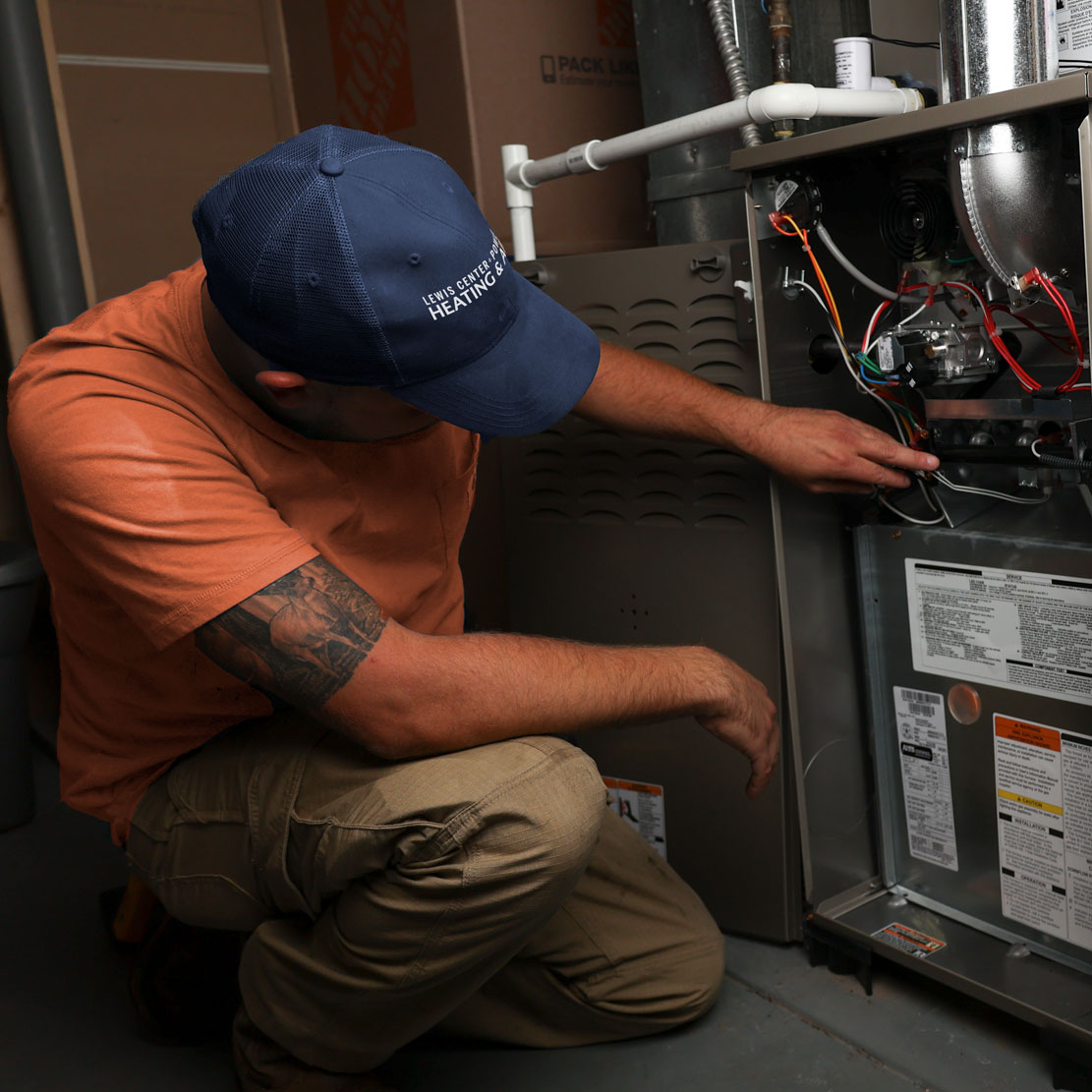 Lewis Center-Powell Heating & Air Customer Reviews