Heat Pump Repair in Lewis Center & Powell, OH
Lewis Center-Powell Heating & Air is a proud part of the Five Star Home Services Family. Because we are part of the Five Star Family, we have a team of master plumbers and licensed electricians on staff to help you with any other home service needs. Five Star is a brand Lewis Center & Powell, Ohio area homeowners trust.
We offer affordable heat pump diagnostics at cost and fast heat pump repairs. We are a reputable, trusted local company in Warren County that offers homeowners 24-hour emergency heat pump repair services every single day of the year. If your heat pump isn't performing the way you need it to or if you have a heat pump problem, we offer cheap heat pump diagnostics at cost without any obligation or hidden fees. This means there aren't any strings attached.




100% Satisfaction Guaranteed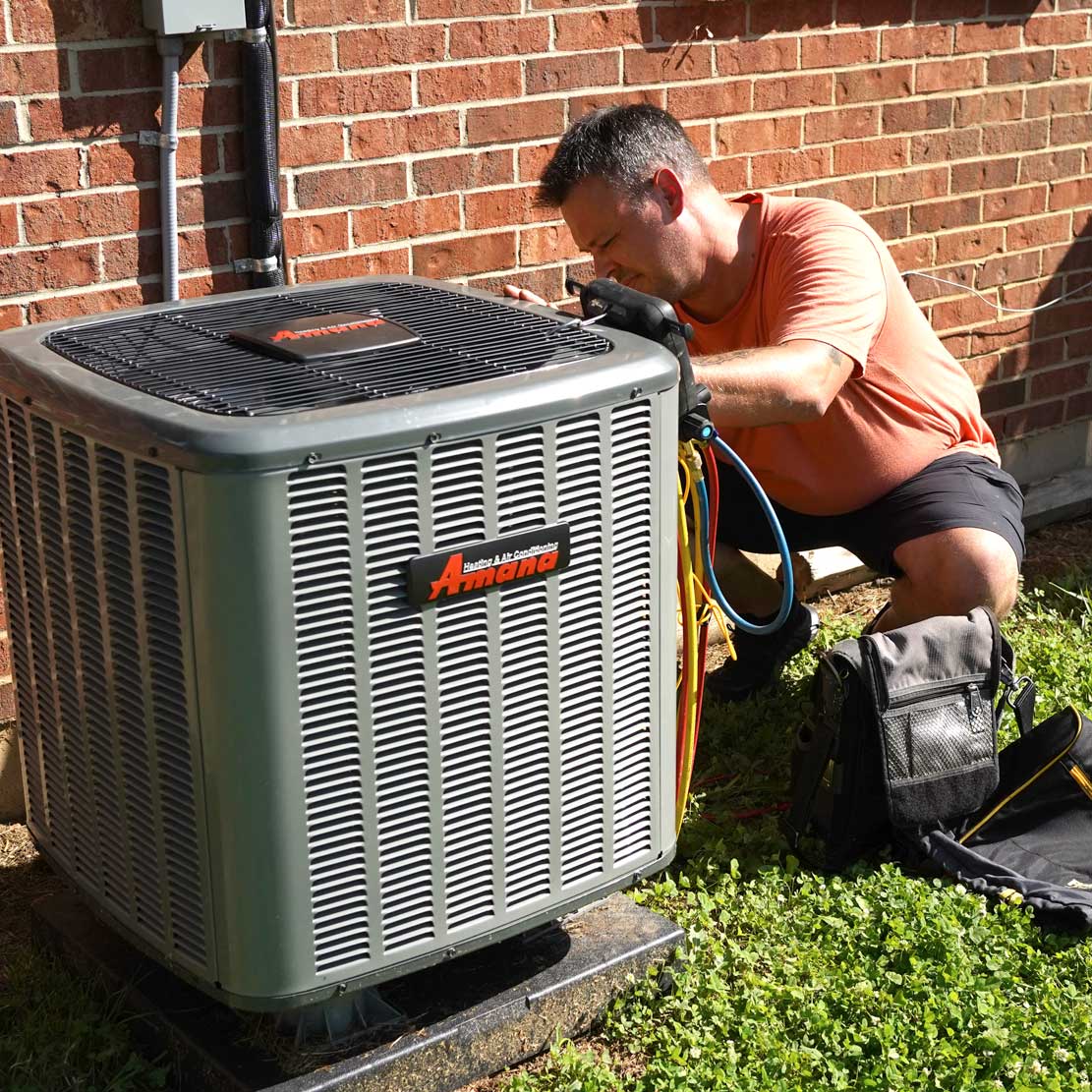 Save 10% on a Service Call Today!
If you're having problems with a heat pump and need help trying to figure out what caused the problem, you need an HVAC technician who's able to come over right away and perform the most accurate heat pump diagnostic in the most affordable manner possible. Our affordable heat pump diagnostic services at Lewis Center-Powell Heating & Air can help you pinpoint your problem precisely without any guesswork.
We at Lewis Center-Powell Heating & Air offer low-cost heat pump diagnostics in Lewis Center & Powell and throughout Greater Central Ohio. Using the latest diagnostic tools and technology, we can send you the most professional HVAC technicians who are highly trained, friendly, and fully insured.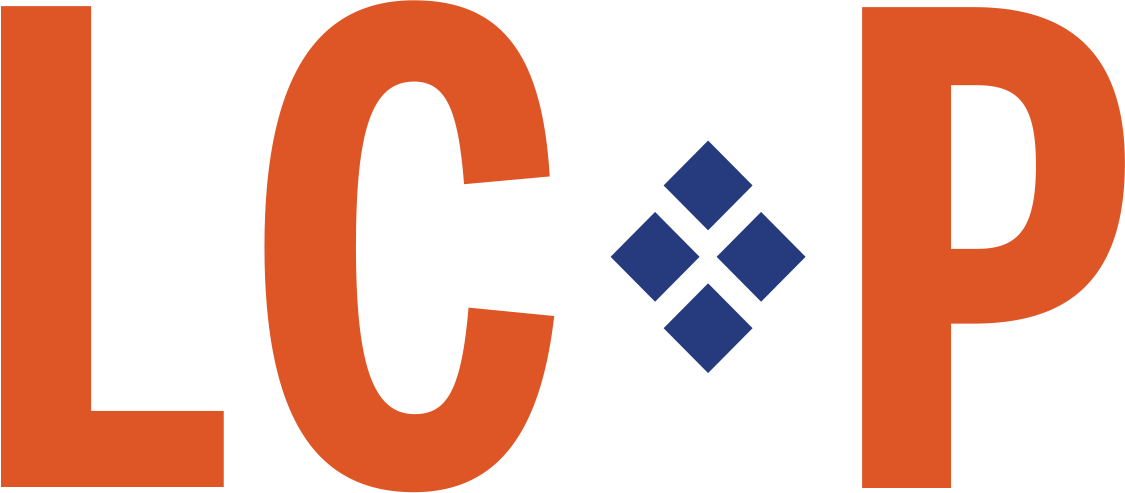 10% off Service Call
Book Now
Common Heat Pump Questions & Answers
What causes a heat pump to stop working?
A clogged or dirty air filter is the number one most common cause behind a heat pump not working as it should. This happens when the system doesn't receive sufficient airflow because of the obstruction of the air filter. When this happens, the system will usually overheat and shut down, leaving you without air conditioning. Or, not enough cool air is able to make it into your home because of the restriction.
What are common problems with heat pumps?
Some of the most common types of problems that can arise in a heat pump include when the unit blows cold air and it's supposed to be in heating mode or the unit running continuously while in moderate weather. Additional problems can be caused by the outdoor unit getting blocked because of airflow problems or the outdoor unit freezing up, which is often related to low levels of refrigerant. 
How do you know if you need a new heat pump?
As heat pumps age after many years of multi-seasonal use, like any other mechanical system, they become more prone to problems arising. If your heat pump makes grinding, squealing or banging sounds while it's running, it's a common sign the unit needs immediate attention. If any of these symptoms sound familiar or are currently ongoing problems, it might be best to replace your aging heat pump equipment with a nice newer Amana heat pump sooner rather than later. With Amana's heat pump quality and warranty coverage, as long as you maintain the unit, you'll never have to worry about replacing it again.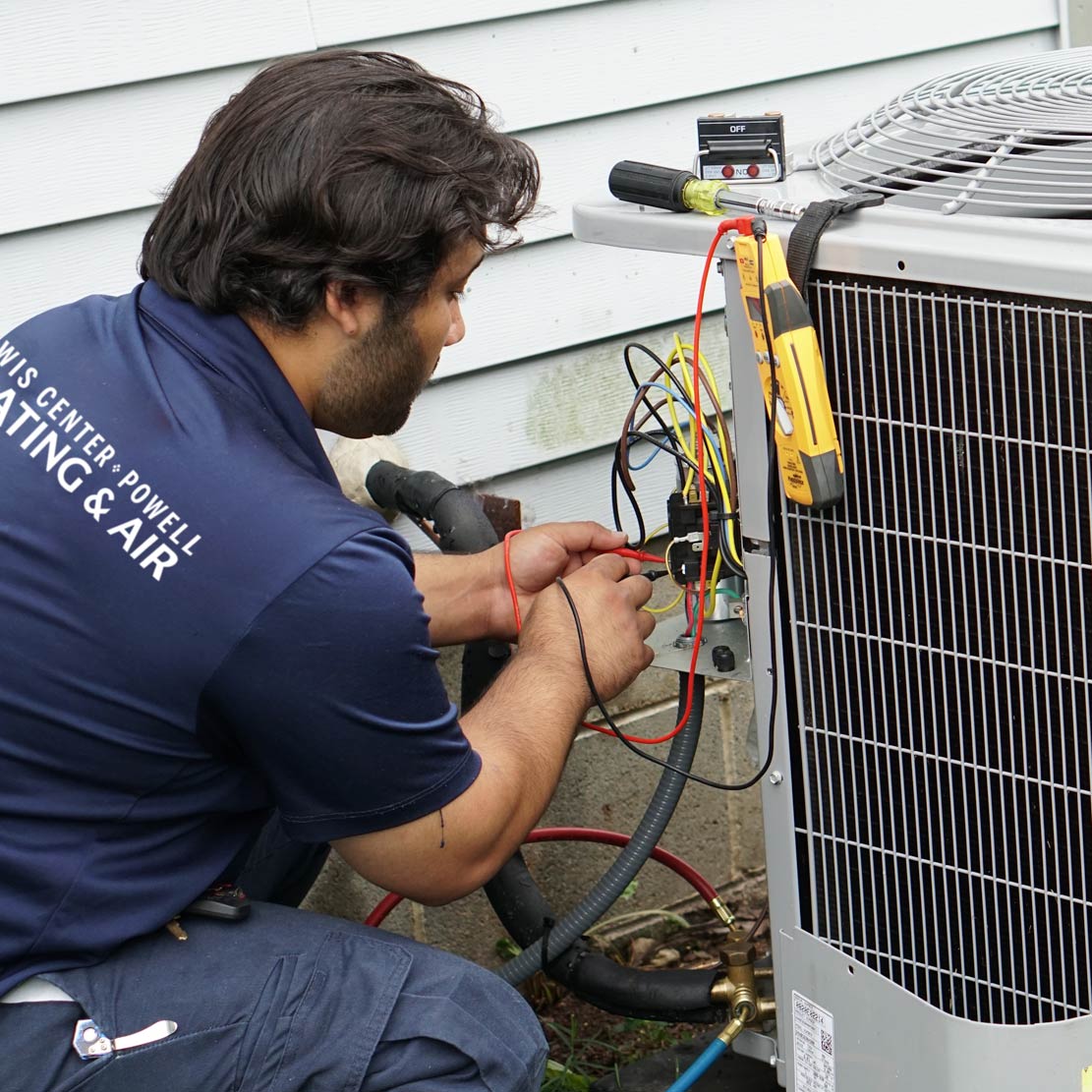 HVAC FINANCING
Buy Today, Pay Over Time With HVAC Financing
Purchasing a new furnace or air conditioning system is a major decision. Because HVAC equipment is built to last a long time and provide you comfort throughout your home around the clock, they can seem expensive. But, ultimately, you get what you pay for. And if you're looking to buy a new heating system, A/C, or heat pump and you need to make payments, no worries. We offer user-friendly, straightforward HVAC financing options to finance your new HVAC system.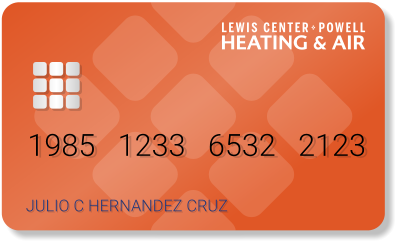 What Our Customers Are Saying