Proudly Serving Lewis Center & Powell With All Their Heating & Cooling Needs.
Since the moment we started our company, our priority at Lewis Center Heating & Air has been about us providing unmatched heating and cooling services to our community. Our ability to provide our community with superior service is accomplished through our philosophies, guarantees, products, and our educated and trusted technicians. We truly believe our customers deserve honest and dependable service no matter the time of day, so that is the type of business we provide.
We hold ourselves to the highest standards when it comes to our customers and business. In our eyes, you are not just another customer. You are our customer, and we believe that the service we provide to our customers is one of the most critical elements in our business. Our philosophy is to service, maintain, and sell the highest quality HVAC systems, at an unbeatable price to our customers.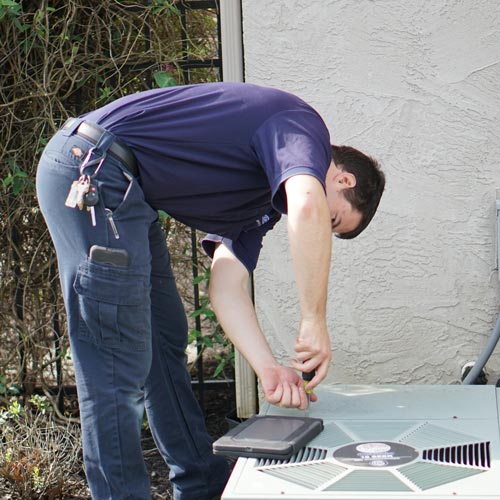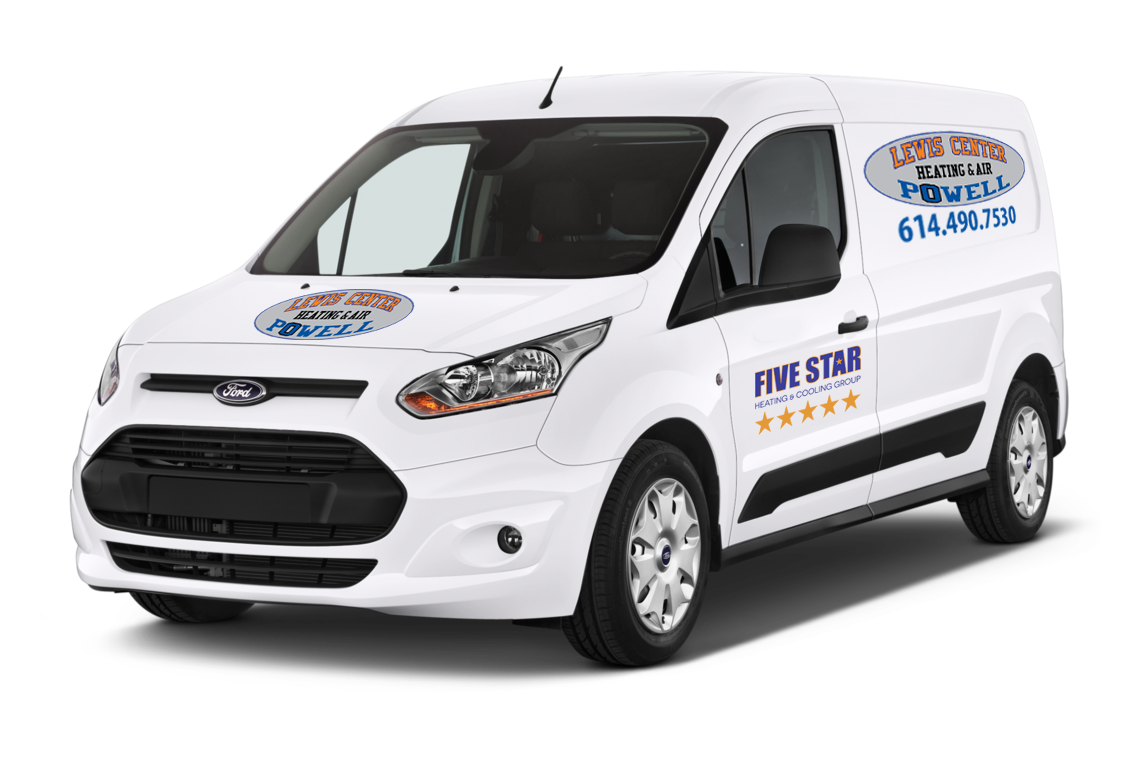 Our guarantee is that we stand behind everything we do. We guarantee that the quality of brands we use and the men and women that make up our service technicians and installation teams are the best in the industry. Lewis Center-Powell Heating & Cooling has a 100% guarantee for customer's complete satisfaction on any of our services or routine maintenance. Our guarantee means peace of mind for you.
Quality Brands
We've established long-term relationships with the industry's top HVAC equipment manufacturer, Amana Brand. By providing excellent quality products, we can make sure that our customers' needs are met to their highest standards. We continually offer our customers with top brands and new methods that allow us to set the pace in the HVAC industry.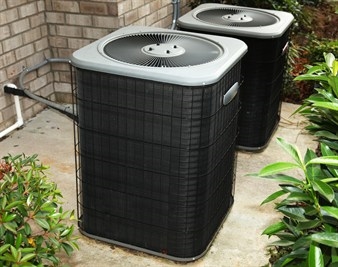 We are proud to be a member of the Five Star Heating & Cooling Group. As members, we are held to the highest standards in every area of the job, specifically in customer service, skillfulness, and quality. Our extended customer support hours, NATE-certified technicians, emergency service calls 24/7/365, competitive service rates, and customer's ability to provide reviews are a few of the ways we provide our clientele with unmatched heating and cooling services.