Check Out Our HVAC Deals in Lewis Center & Powell, OH
At Lewis Center-Powell Heating & Cooling, we understand how unexpectedly HVAC equipment can break down or stop working and need replacement. Finding a nice deal on system installation or repair can make the predicament less stressful. For this reason, we offer online deals on our HVAC services! We believe you can live comfortably without breaking the bank on HVAC services.
We strive to maintain competitive pricing on all of our industry-leading, top-of-the-line HVAC products, and our expert repair, maintenance, and installation services. We also offer free online estimates and financing options to help along the way. Trust the HVAC experts of Lewis Center-Powell Heating & Air!
Are you a homeowner that is contemplating purchasing a new furnace or air conditioning system for your home? If so, Lewis Center-Powell Heating & Air has top-rated products at the lowest rates in the industry. We are committed to providing our customers access to top-of-the-line equipment without compromising quality.




100% Satisfaction Guaranteed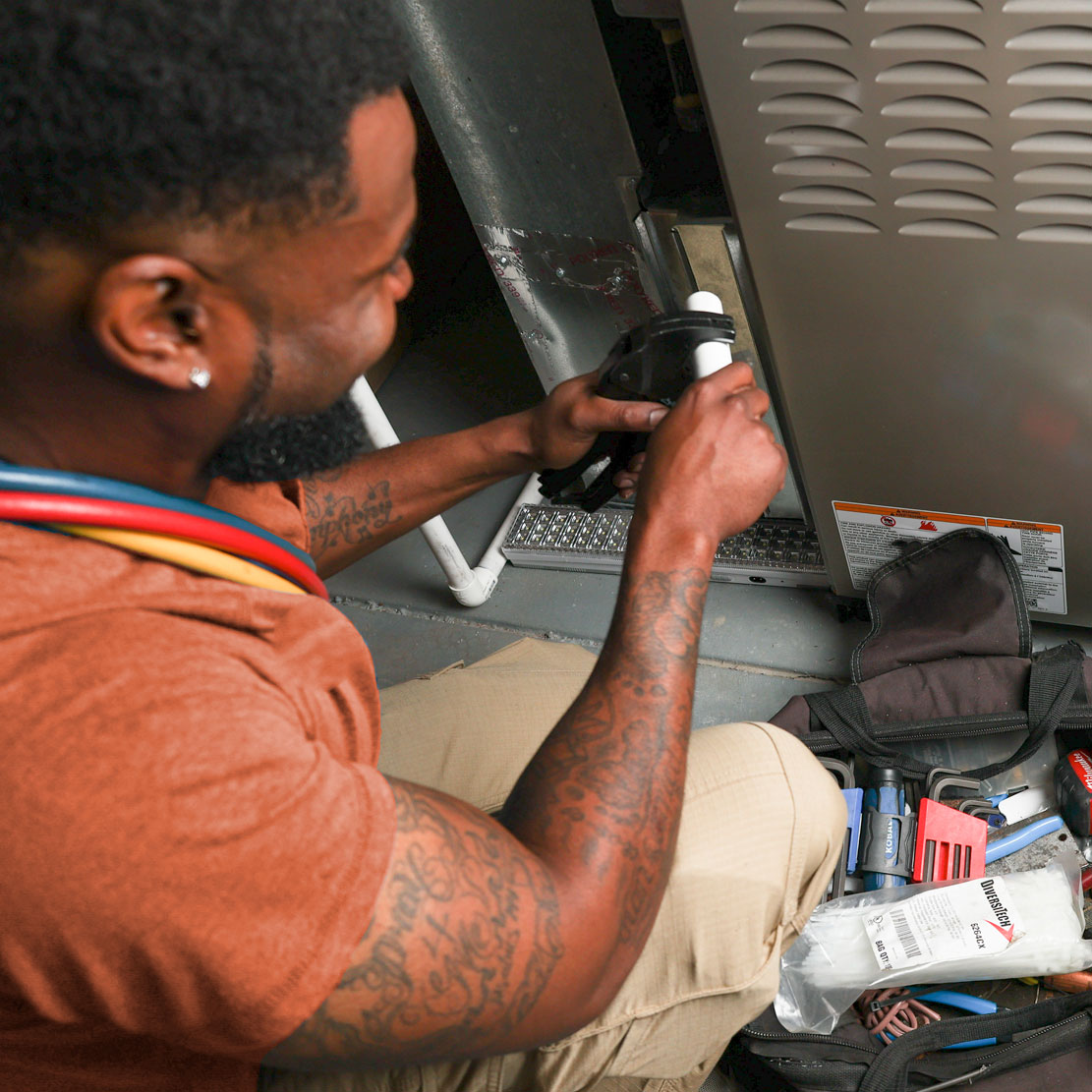 Free HVAC Online Estimate in Lewis Center or Powell, Ohio
Suppose your HVAC unit is on the fritz and you are in the market for a new one. In that case, whether it is a half or complete installation, we want you to be able to prepare and budget for your new home appliance. To help our customers be budget-friendly, we offer a free online estimate for the approximate price for your new home appliance. Get your free online estimate today by filling out the form below!
At Springboro Heating & Cooling, we are dedicated and committed to providing 100% customer service satisfaction, guaranteed. On top of that, we also offer a "Best Price Guarantee" on all the HVAC industry's top brands, products, and equipment.
We are always ready to help you begin your HVAC journey. We are dedicated to delivering a five-star customer experience that deserves a Five Star rating on Google, Angie's List, and Yelp. We understand that replacing HVAC equipment is a significant investment for most homeowners; that's why we want to make this process as seamless as possible.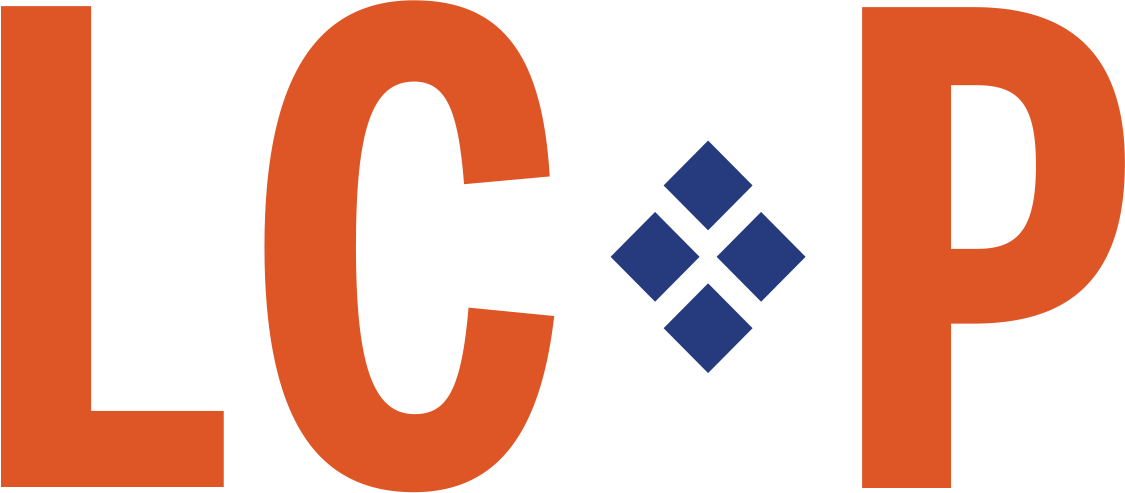 Free Service Call (With a Paid Repair)
$49 Value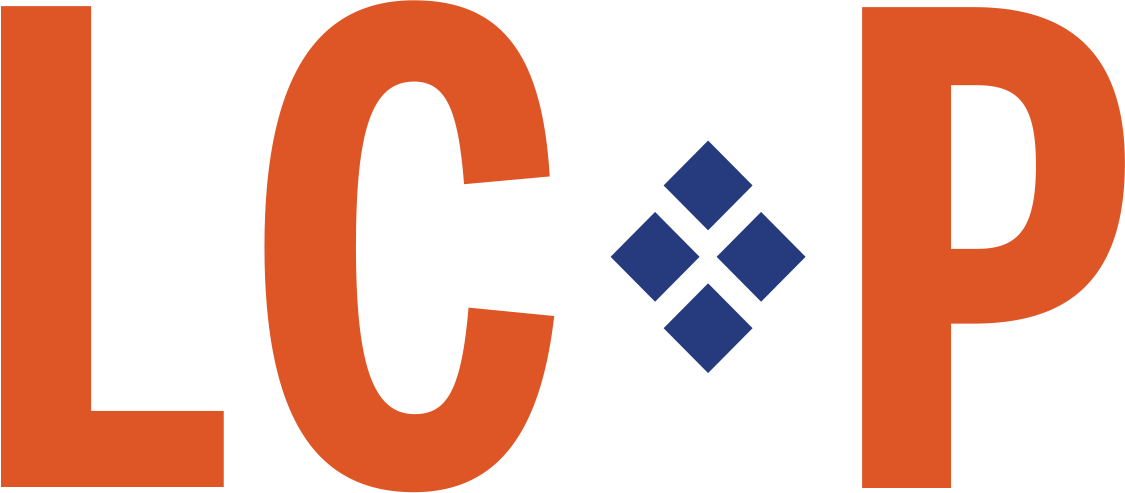 $0 Instant Online Estimate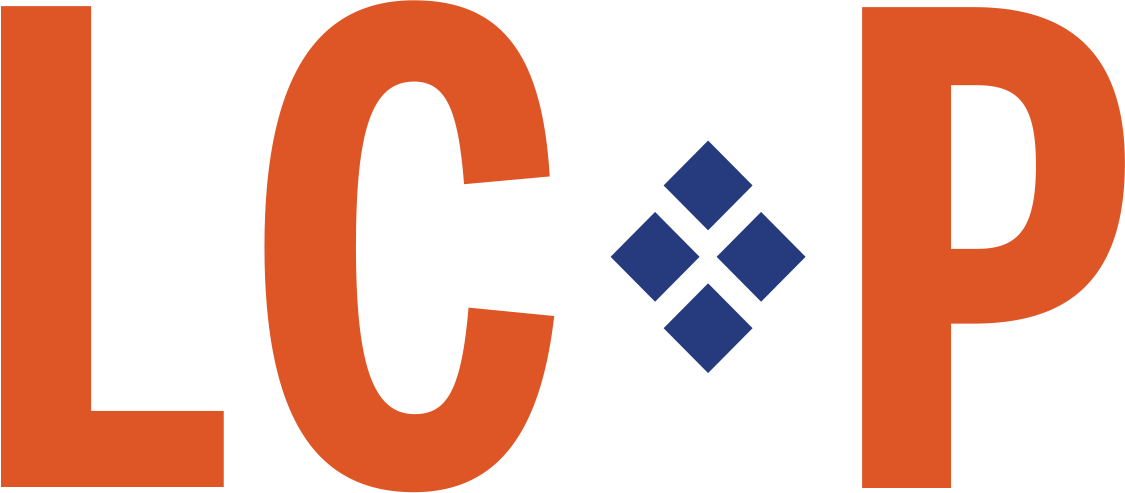 $899 iWave-R Air Purifier + Installation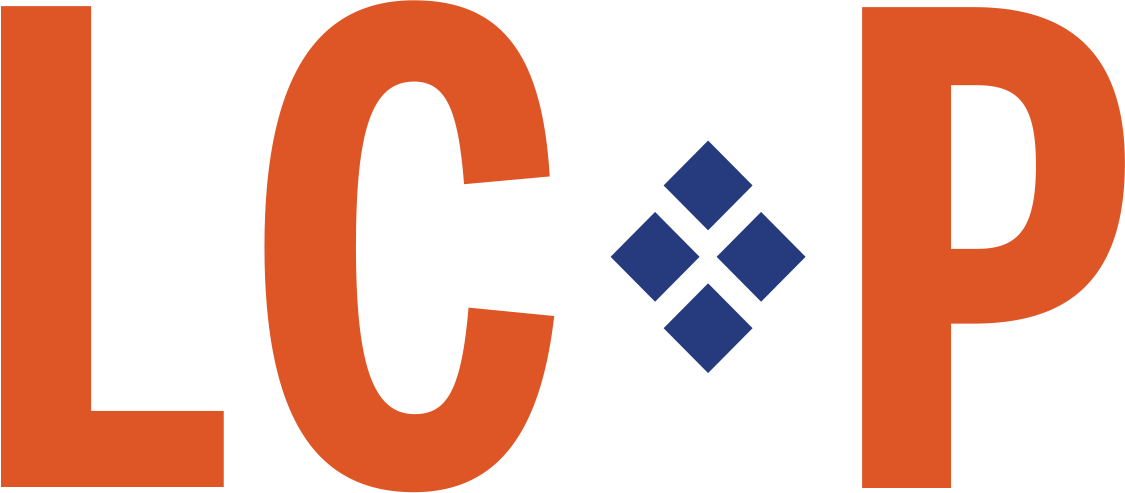 $69 Furnace Tune-Up + Safety Check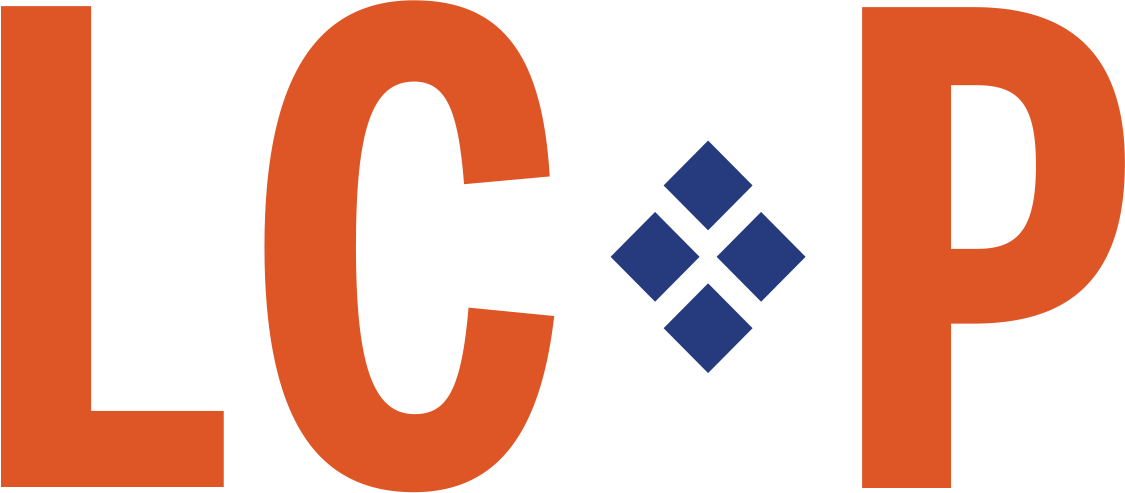 $69 Heat Pump Tune-Up + Check Out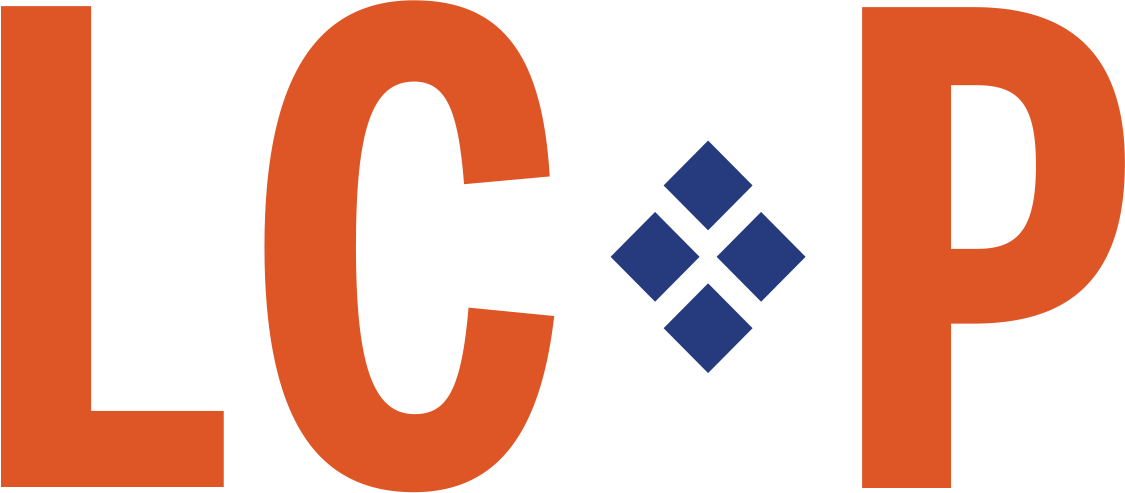 $69 A/C Tune-Up + Check Out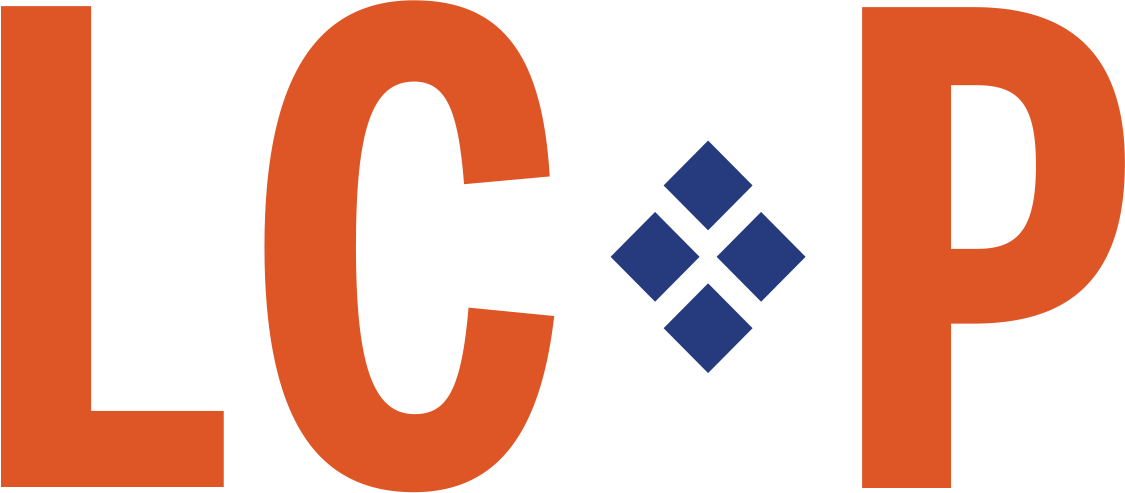 $299 Wi-Fi Thermostat + Installation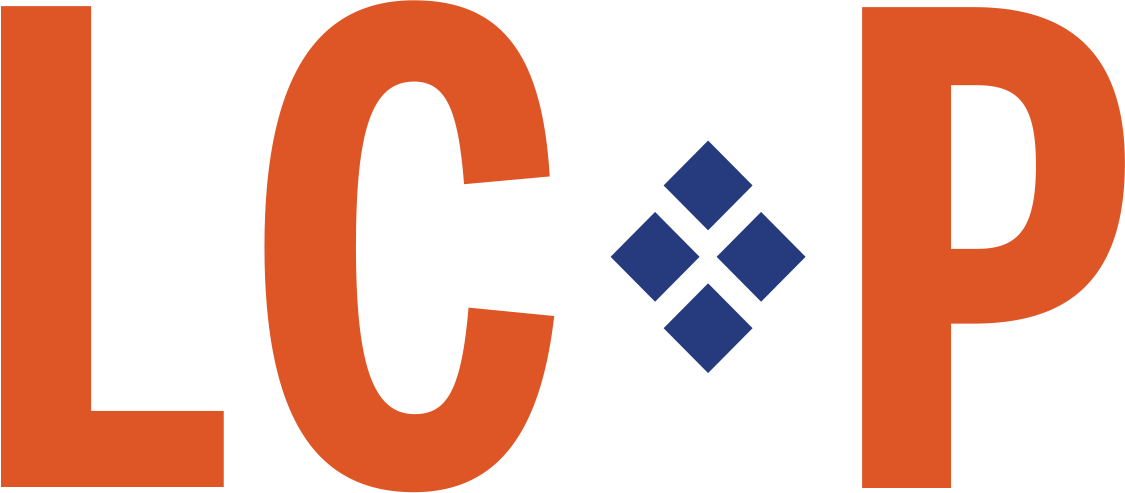 $399 Whole-House Air Cleaner + Installation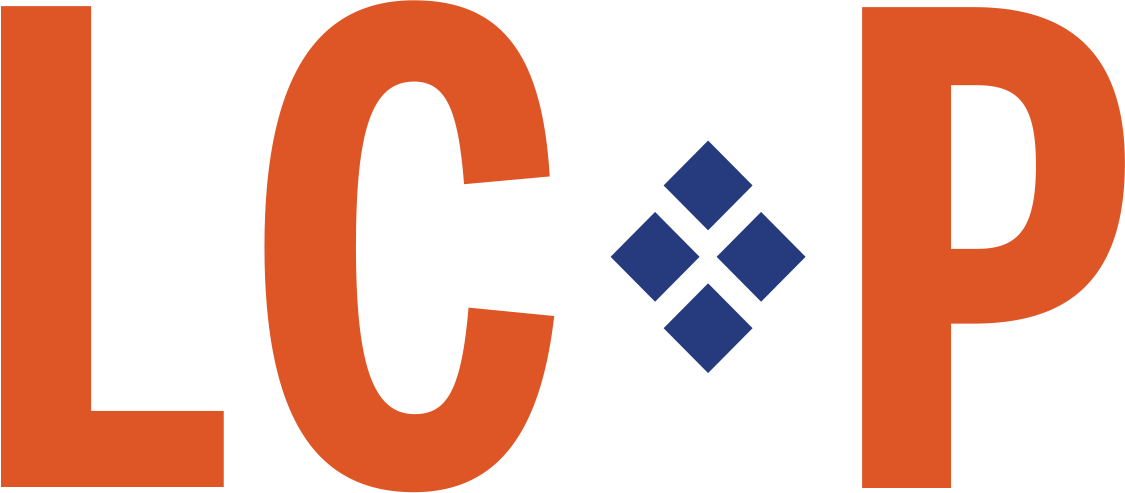 $699 Whole Home Humidifier + Installation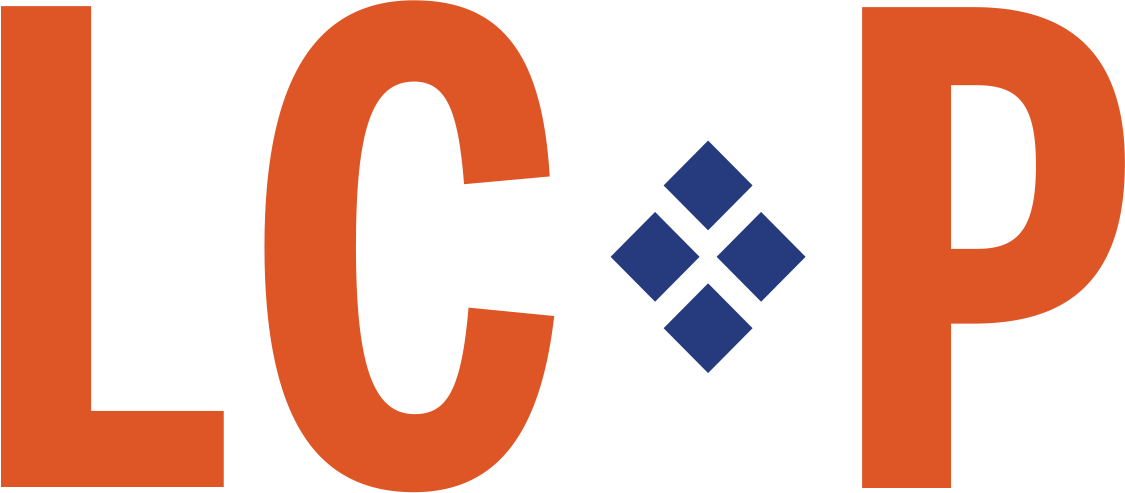 $399 Blue Tube UV Germicidal Light System + Installation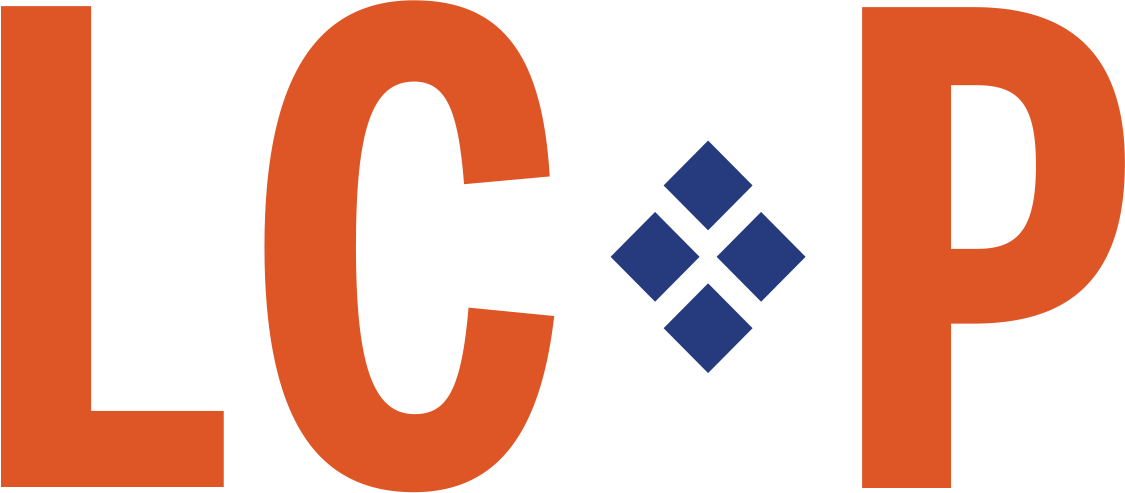 $129 HVAC Real Estate Inspection + Report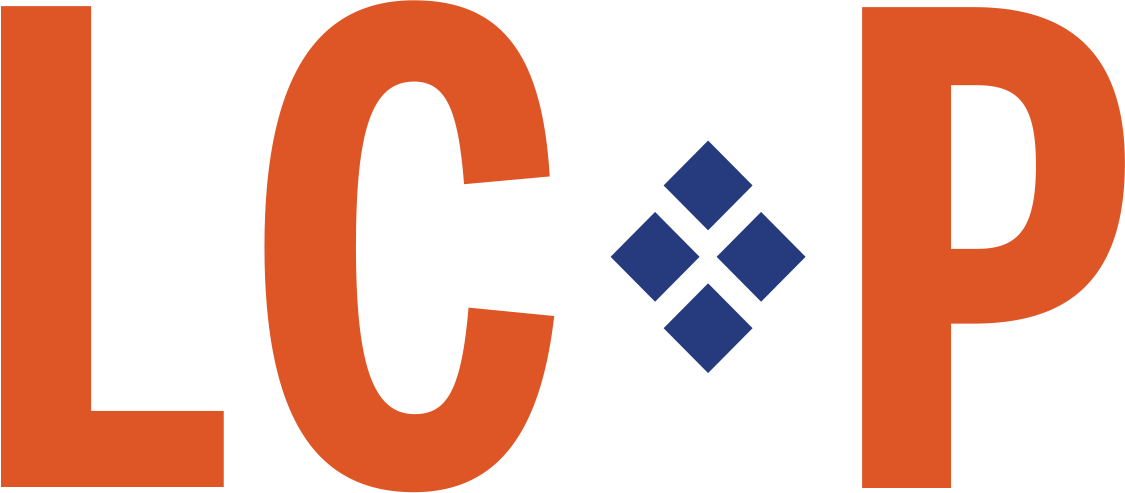 Free Service Call (With a Paid Repair)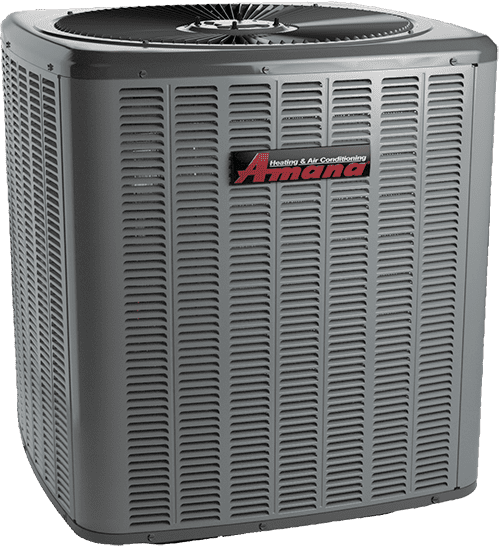 We're Your Local Amana Brand Dealer in Lewis Center-Powell, OH
Lewis Center-Powell Heating & Air is proud and honored to earn the distinction as an Authorized Amana Brand Dealer here in the Greater Columbus and Central Ohio area. We are proud to partner with a trusted name in the HVAC industry, a truly All-American Brand, and look forward to selling and installing these premium-quality, durable home comfort systems at the most competitive price rates in the local market with customer satisfaction guaranteed. Becoming an Authorized Amana Brand Dealer comes with the Amana Advantage. The Amana Advantage includes a variety of benefits we pass on to customers, such as amazing warranty coverage on equipment, HVAC maintenance programs, finance options, and more.
HVAC FINANCING
Buy Today, Pay Over Time With HVAC Financing
Purchasing a new furnace or air conditioning system is a major decision. Because HVAC equipment is built to last a long time and provide you comfort throughout your home around the clock, they can seem expensive. But, ultimately, you get what you pay for. And if you're looking to buy a new heating system, A/C, or heat pump and you need to make payments, no worries. We offer user-friendly, straightforward HVAC financing options to finance your new HVAC system.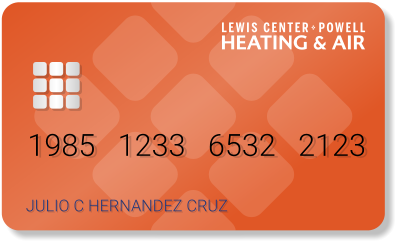 What Our Customers Are Saying