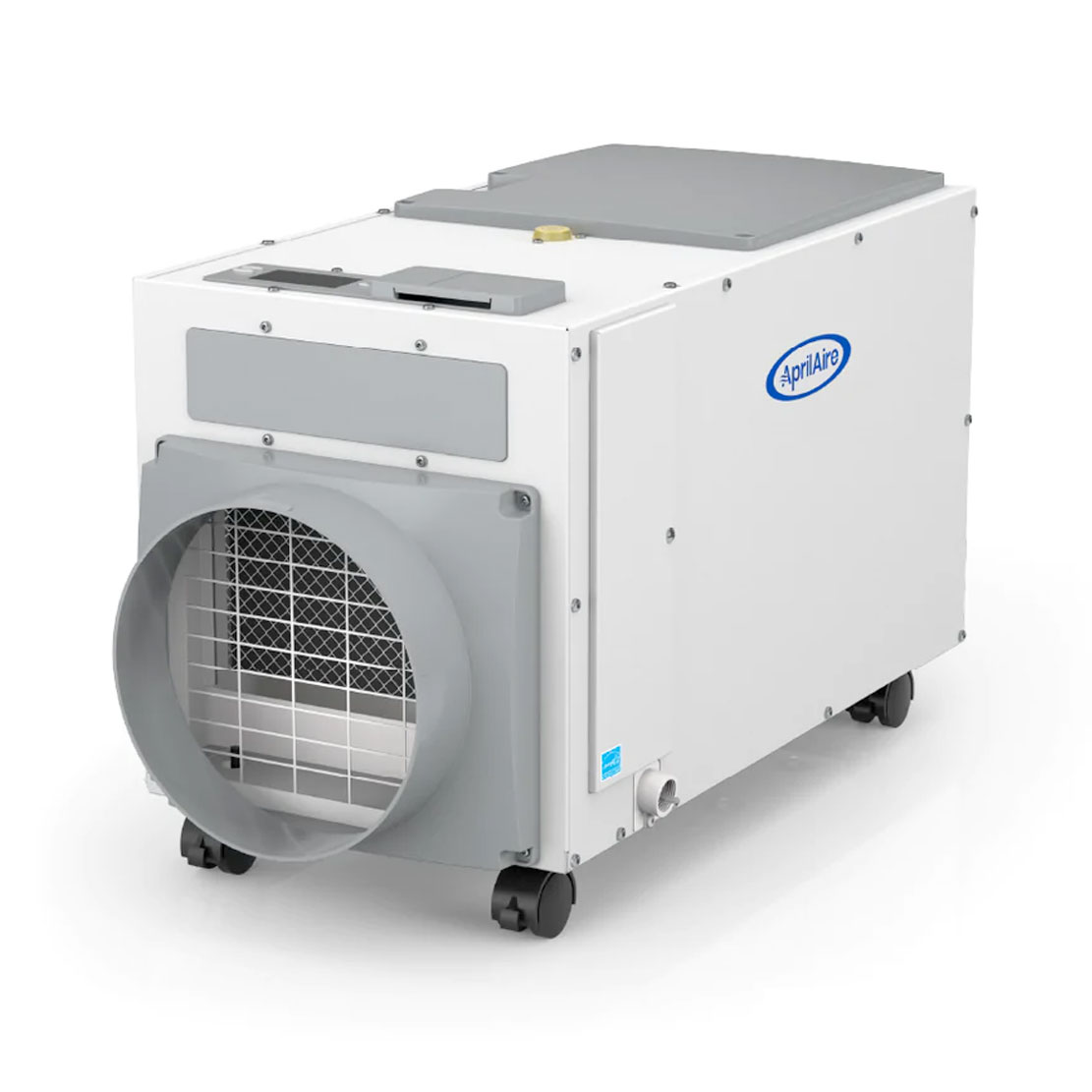 Dehumidifier Services in Lewis Center & Powell, Ohio
Your local humidity control team here at Lewis Center-Powell Heating & Air offer the absolute best prices on the best residential dehumidifiers in Lewis Center, Powell and throughout Greater Columbus, and surrounding areas. We offer the most professional dehumidifier installation services at the most affordable prices. You won't find better indoor air quality and indoor comfort systems and services at better price rates. We put extra "care" in indoor air care, and we guarantee customer satisfaction 100 percent across the board. Most of us realize how essential it is to maintain effective and reliable air conditioning systems. In order to maintain optimal home comfort during the summer months, homeowners need their air conditioners to work like they're designed to with the highest home cooling efficiency. We all depend on having our homes cool so we can get away from the summer heat and humidity. Nevertheless, a lot of people fail to understand the importance of keeping indoor humidity levels within the optimal range whenever it's hot and humid out.




100% Satisfaction Guaranteed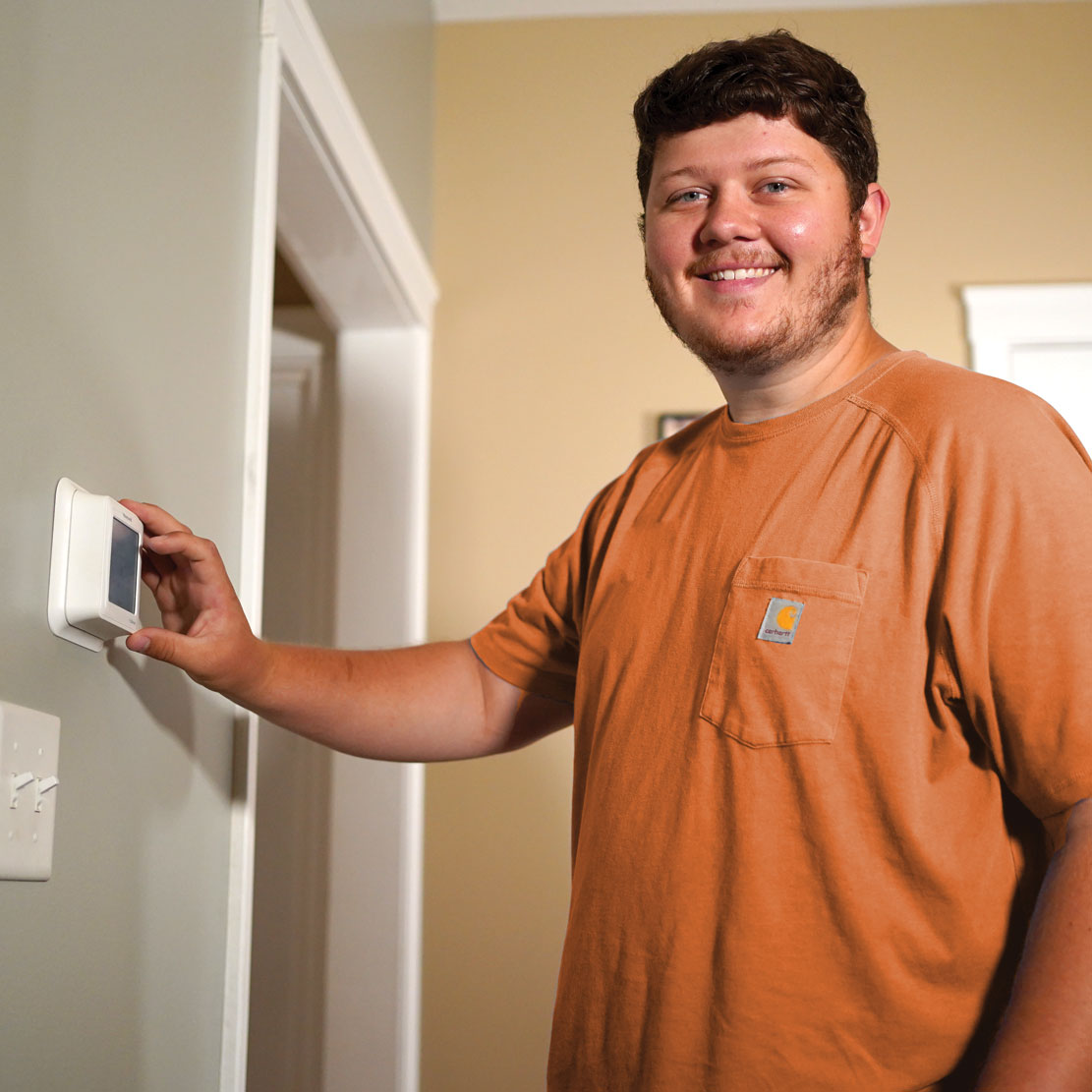 What is a Dehumidifier?
Do you need an IAQ product for the summer months to crack down on your indoor humidity? Relative humidity should always be kept below 50 percent when the weather is hot and humid. To do this effectively without overwhelming your air conditioning unit, you can invest in a dehumidifier. Dehumidifiers help air conditioners keep indoor humidity levels in check. This is essential during Ohio's summers; it's good for health as well as comfort. Dehumidifiers also help eradicate musty odors and prevent mold and mildew. These nasty things thrive in moist environments. In addition to improving your overall health and comfort, our experts report that managing your humidity levels also helps promote well-being; it also protects the home itself. Humidity control is a major aid to air conditioning systems in Ohio; they help air conditioning units and heat pumps operate at their absolute best and make them last as long as possible. And we all want to make our HVAC equipment last as long as possible.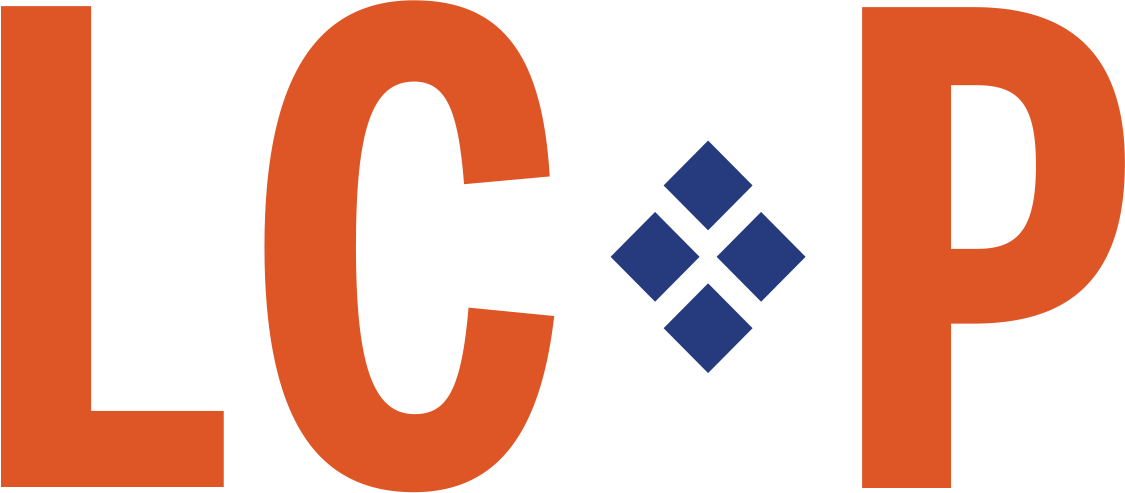 $0 Instant Online Estimate
Get A Free Quote!
Common Dehumidifier Questions & Answers
Can a single dehumidifier manage the humidity for my entire home?
Yes, it is possible for one dehumidifier to do a whole house. However, for a dehumidifier to effectively serve a whole house for years to come, it needs to be a whole-house dehumidifier installed by experts. At Lewis Center-Powell Heating & Air we have dehumidification systems that are able to work for up to 5,000 square feet or more. We have other units for smaller areas and a wide range of options with special deals we can discuss when you call.
How long is a whole-house dehumidifier still operational?
If maintained properly each year, most whole-home dehumidifiers last anywhere from 5 to 10 years when used properly. To maintain your unit properly and maximize the lifetime, you need to change their air filters regularly, clean the condensing coils and exhaust grilles and make sure you empty the water bucket and keep it clean. Dehumidifiers are simple devices that effectively reduce the moisture content of any atmosphere it is placed in. Call Lewis Center-Powell Heating & Air today for more information!
How big do I need my dehumidifier to be?
If you're wanting to use one unit for your whole house, you need a whole-house dehumidifier. Otherwise, a dehumidifier's capacity is rated by the amount of moisture it removes in a single 24-hour period. Therefore, a 35-pint humidifier is rated to remove 35 pints of moisture or water in a single calendar day. You can use a 30-pint dehumidifier (or a dehumidifier between 24- and 39-pint capacity) for the following: Rooms that are especially damp and between 500 and 1,500 square feet.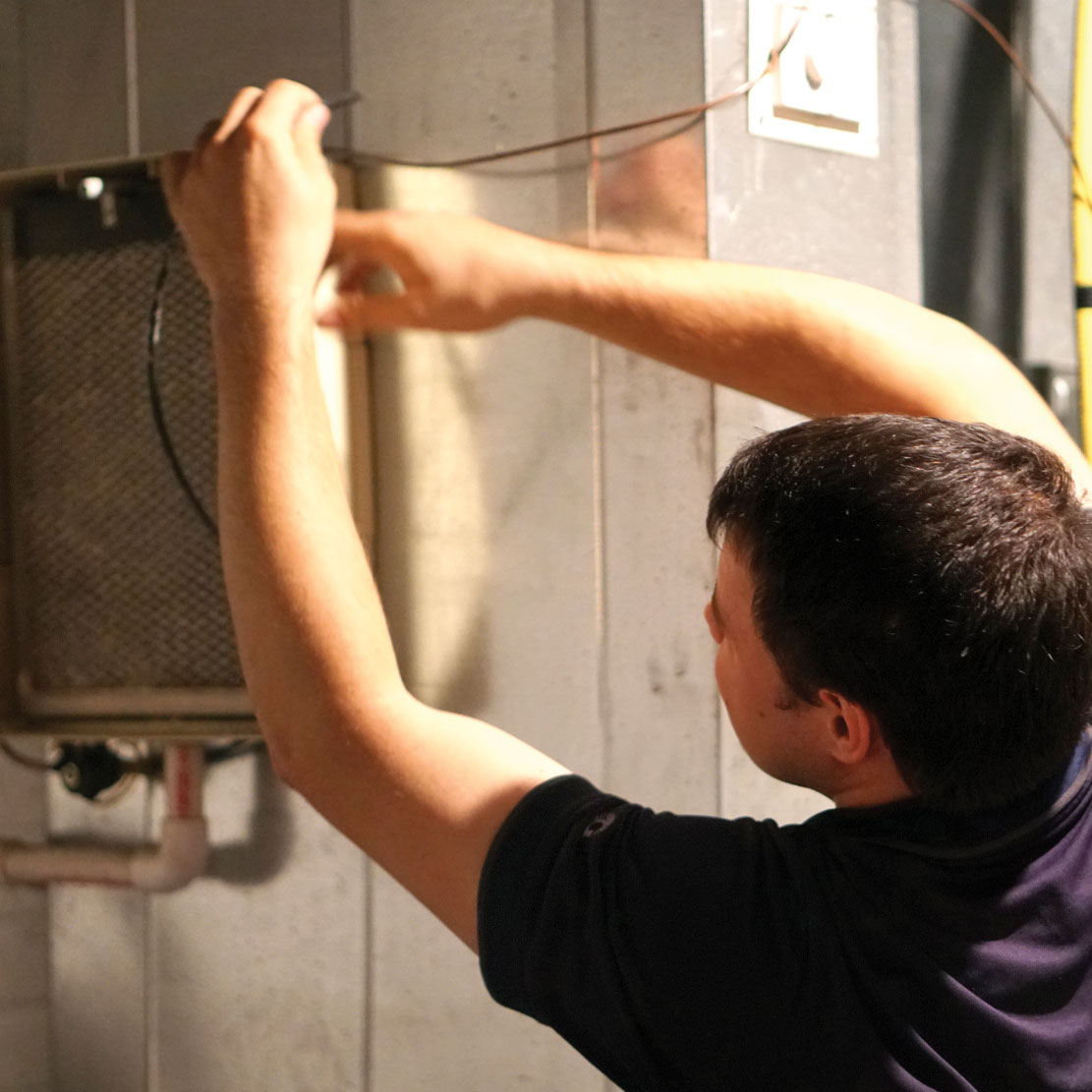 HVAC FINANCING
Buy Today, Pay Over Time With HVAC Financing
Purchasing a new furnace or air conditioning system is a major decision. Because HVAC equipment is built to last a long time and provide you comfort throughout your home around the clock, they can seem expensive. But, ultimately, you get what you pay for. And if you're looking to buy a new heating system, A/C, or heat pump and you need to make payments, no worries. We offer user-friendly, straightforward HVAC financing options to finance your new HVAC system.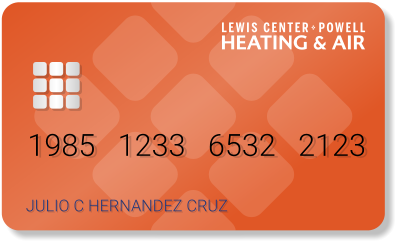 What Our Customers Are Saying