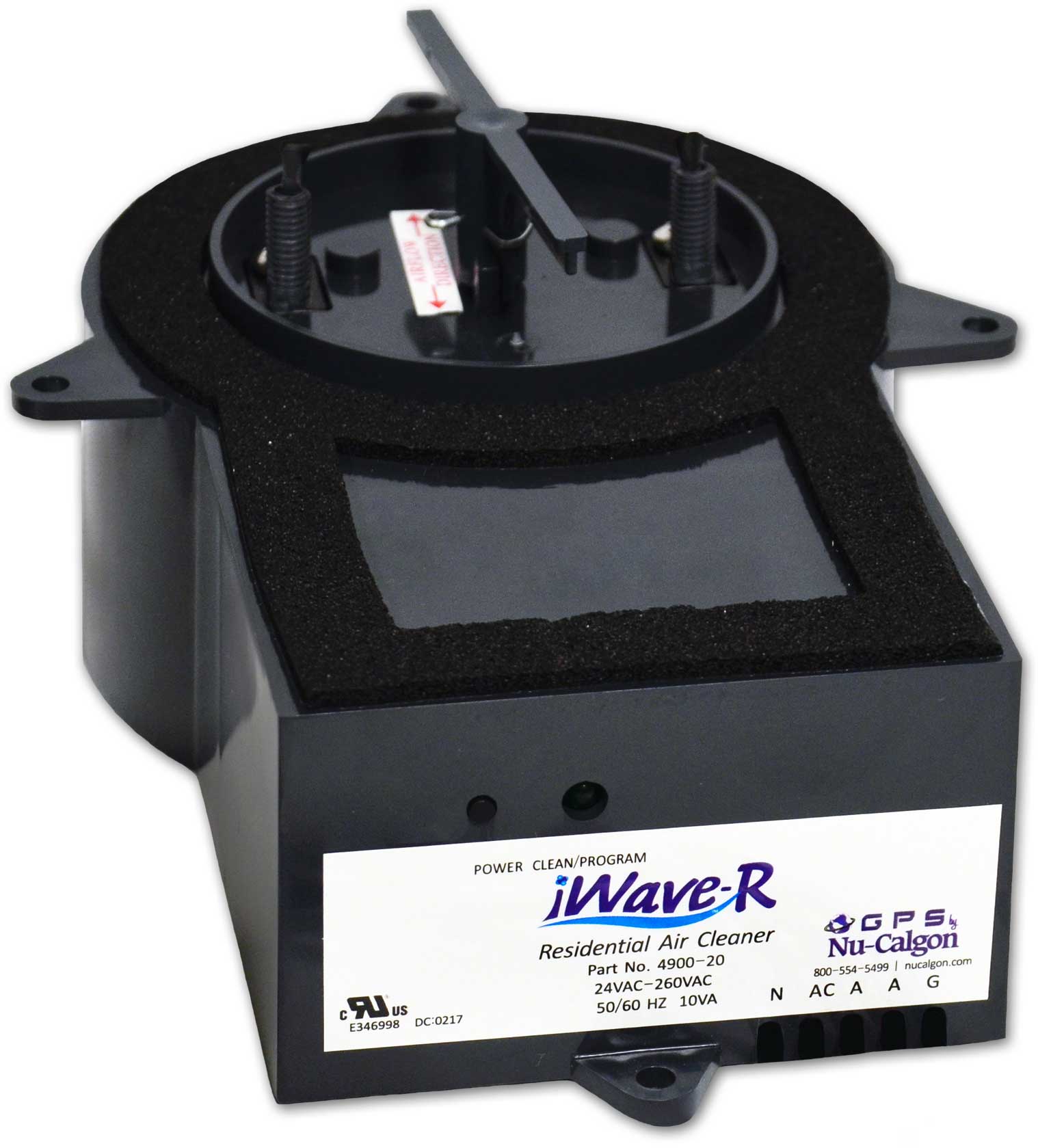 iWave-R Air Purifiers Services in Lewis Center & Powell, Ohio
Are you looking for an air purifier that works silently and kills viruses and bacteria in addition to cleaning household air tremendously? Have you ever heard of ionization air purifiers that work inside HVAC systems? If you haven't heard about all the amazing benefits homeowners and business owners enjoy using this amazing novel technology making waves in the air care industry, you need to check it out!
Floating around in the average home, homeowners have all sorts of stuff. We're talking about building materials from construction or renovation, dirt, dust, pet dander, pollen, mold, smoke, and even dangerous pathogens. Without proper air filtration and sufficient ventilation, this stuff gets circulated continuously back into the air supply. Nevertheless, your local air care experts here at Lewis Center-Powell Heating & Air offer practical and affordable solutions for air quality control. One of our most popular products is the highly innovative, unique and affordable iWave-R.




100% Satisfaction Guaranteed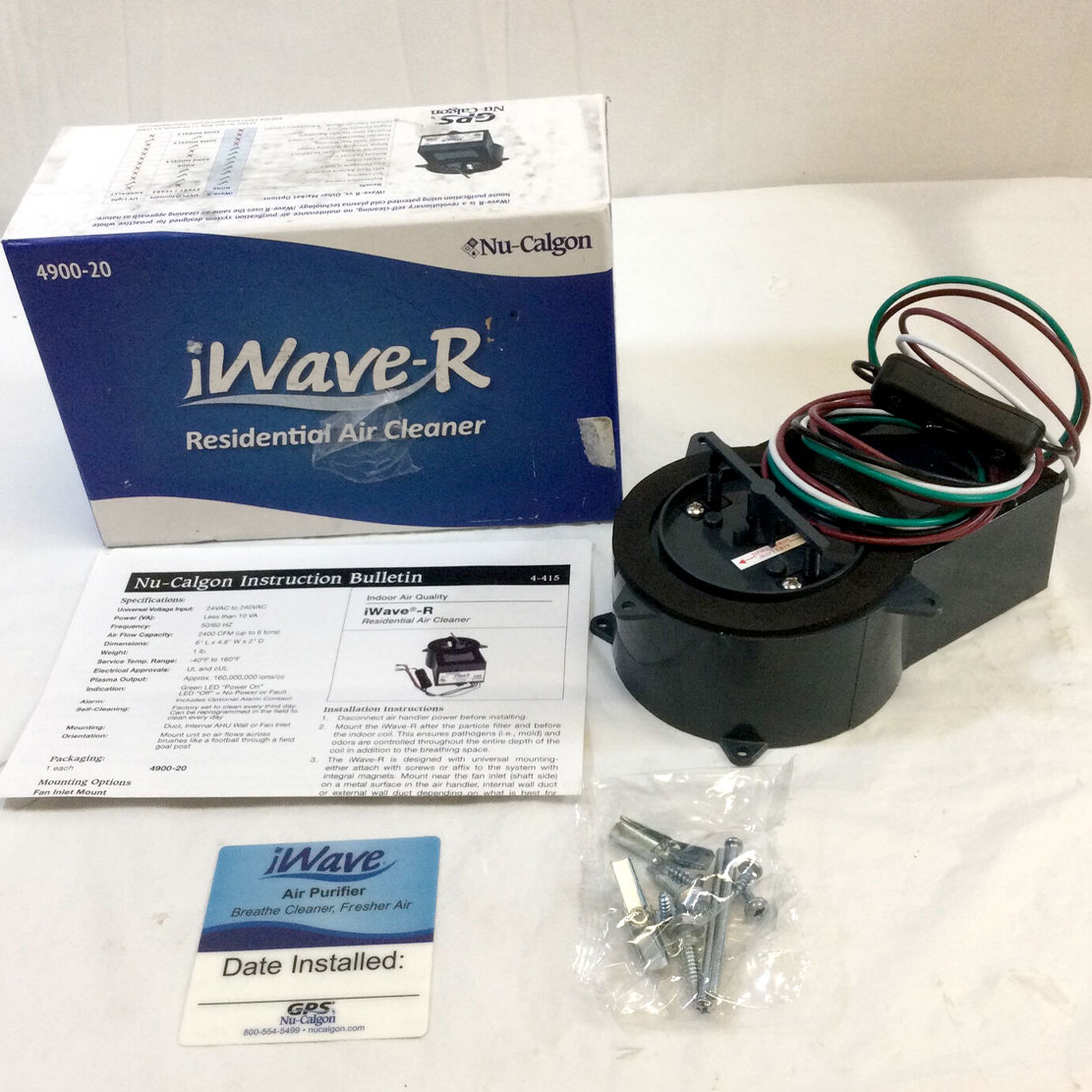 What is the iWave-R
When it comes to new products that help to improve indoor air quality, nothing on the market compares to our new iWave-R. This novel air quality product outperforms other indoor air quality products because of its effectiveness and affordability. The iWave-R kills harmful microorganisms in household air supplies. This product also removes viruses, bacteria, mold spores, germs, pathogens, and much more. The iWave-R also removes unwanted odors in the home and smoke to help you improve your indoor air quality without making any noises. The system is silent and always out of sight. The iWave-R never requires preventative maintenance. Essentially, the product cleans itself. The application does it all and it does so safely, effectively and affordably. If any of this all sounds like something you're interested for your home in the Lewis Center, Greater Columbus, Powell or surrounding areas, call your friends at Lewis Center-Powell Heating & Air today at (614) 490-7530.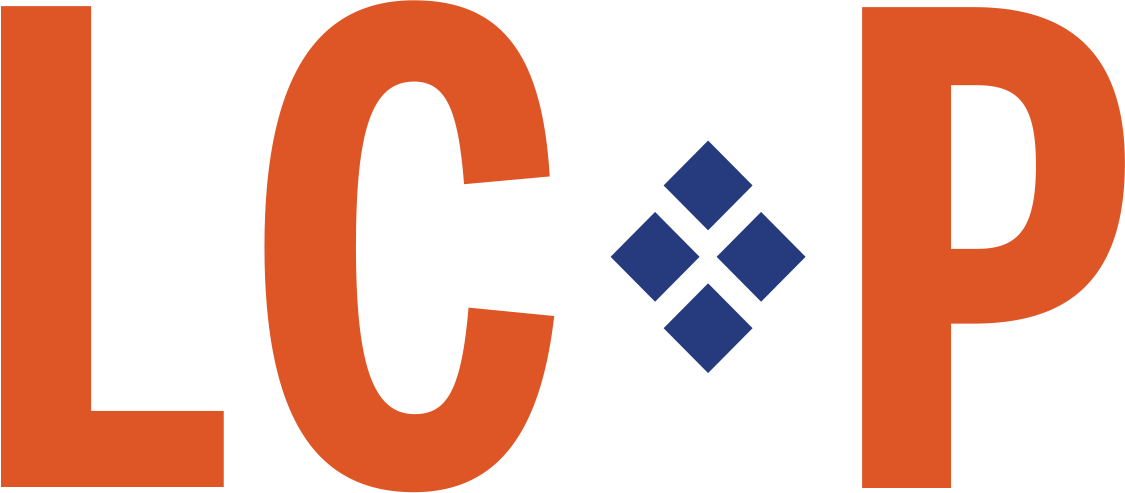 $899 iWave-R Air Purifier + Installation
Schedule now!
What is an Air Purifier?
If you're trying to improve indoor air quality in the most affordable way possible, you should consider having an air purifier installed. Air purifiers are indoor air quality products that remove household air pollution and air particles from the air supply in a home. Air purifiers are essential if you suffer from asthma or you're prone to allergies. Air purifiers also remove second-hand tobacco smoke and other types of air pollution. They help with a wide range of indoor air pollution and other types of odors. Because indoor air pollution is recognized as a major health concern in the U.S., homeowners using air purification products gain tremendous benefits in their overall health and well-being.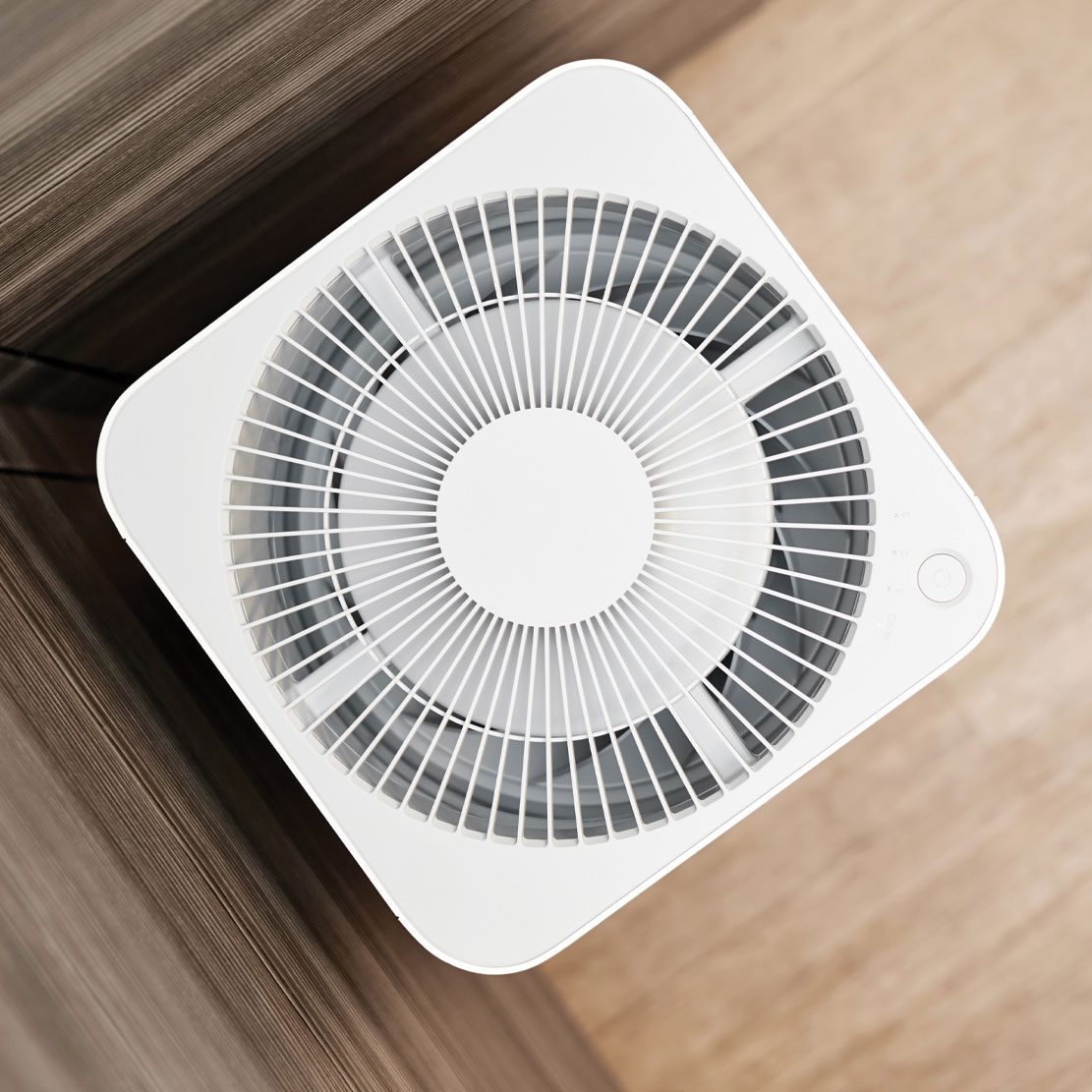 What Our Customers Are Saying
HVAC FINANCING
Buy Today, Pay Over Time With HVAC Financing
Purchasing a new furnace or air conditioning system is a major decision. Because HVAC equipment is built to last a long time and provide you comfort throughout your home around the clock, they can seem expensive. But, ultimately, you get what you pay for. And if you're looking to buy a new heating system, A/C, or heat pump and you need to make payments, no worries. We offer user-friendly, straightforward HVAC financing options to finance your new HVAC system.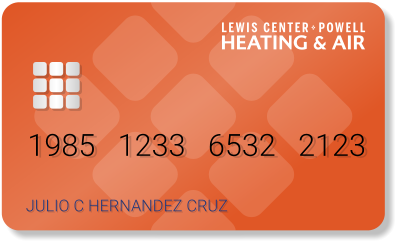 Common Air Purifier Questions & Answers
Do air purifiers actually make a substantial difference?
Yes. Scientific studies show that merely filtering the air in your home will remove harmful particles from indoor living spaces. Air purifiers are great for targeting dust, pet dander, dirt, allergens, smoke, mold spores, and much more. Overall, air purifiers are said to work best in homes where the people living there use proper home cleaning techniques and clean and proper living practices that are usually considered common sense.
How can I tell if my iWave-R is working properly?
The iWave-r is known for being silent, out of sight and maintenance free. After it's in place and working, a green LED light on the iWave-R becomes visible. When the green light is on, it means the ionizer is working properly and the stepper motor for the cleaning feature is in the home position. If the light isn't visible, check your power supply or have the voltage to the iWave-R checked. Otherwise, when this product is in place and in use for a short while, you should see an improvement in your air quality.
What does the iWave-R actually do?
Although air purifiers that utilize ionization have been on the market for a long time, the iWave-R is the latest and greatest iteration that goes above and beyond what's been available to homeowners for decades. It's in a class of its own and is ahead of the IAQ industry standards. The iWave-R makes your home's air supply clean and free of an assortment of indoor air pollution and contaminants. The iWave-R is great for single people living alone, but it's ideal for couples and people with families. With multiple people under one roof in a dwelling, the iWave-R removes odors, allergens, smoke, static electricity, and dust floating around. It also kills harmful microscopic particles like bacteria and viruses.